Job Description
Our esteemed educational institution is in urgent need of a dedicated, inspiring, and knowledgeable Computer Teacher to join our team. Computer Teacher Urgently Needed This exciting opportunity offers the chance to make a lasting impact on the lives of students by equipping them with the essential computer skills and knowledge they need to succeed in today's digital age. Computer Teacher Urgently Needed
Responsibilities:
Plan, develop, and deliver engaging and age-appropriate computer lessons that align with curriculum standards and learning objectives.
Foster a supportive and inclusive classroom environment that encourages students to ask questions, collaborate, and explore new concepts.
Utilize a variety of teaching methodologies and technologies to address diverse learning styles and ensure student comprehension and success.
Evaluate student progress through assessments, observations, and feedback, adjusting instructional strategies as needed to promote continuous improvement.
Maintain accurate records of student attendance, performance, and progress, and communicate regularly with parents and colleagues regarding student achievements and challenges. Computer Teacher Urgently Needed
Stay current with emerging trends and advancements in computer education, incorporating new tools, resources, and best practices into lesson plans and classroom activities.
Participate in ongoing professional development opportunities, staff meetings, and school events as required.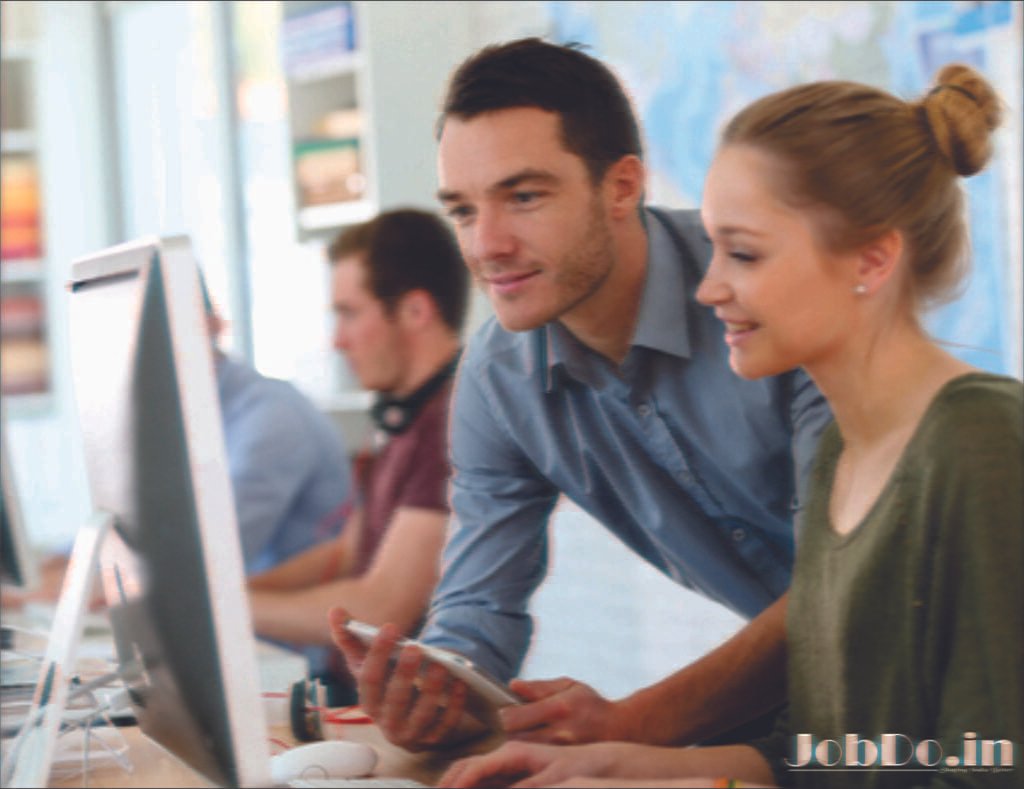 Requirements:
Bachelor's degree in Computer Science, Education, or a related field.
Valid teaching certification or license, as required by local regulations.
Prior experience in teaching computer science or a related subject at the elementary, middle, or high school level is an asset.
Strong understanding of computer hardware, software, programming languages, and other relevant topics.
Excellent interpersonal and communication skills, with a passion for teaching and nurturing student success.
Ability to work collaboratively with colleagues, parents, and other stakeholders to support the overall mission of the school.
A commitment to professional growth and lifelong learning.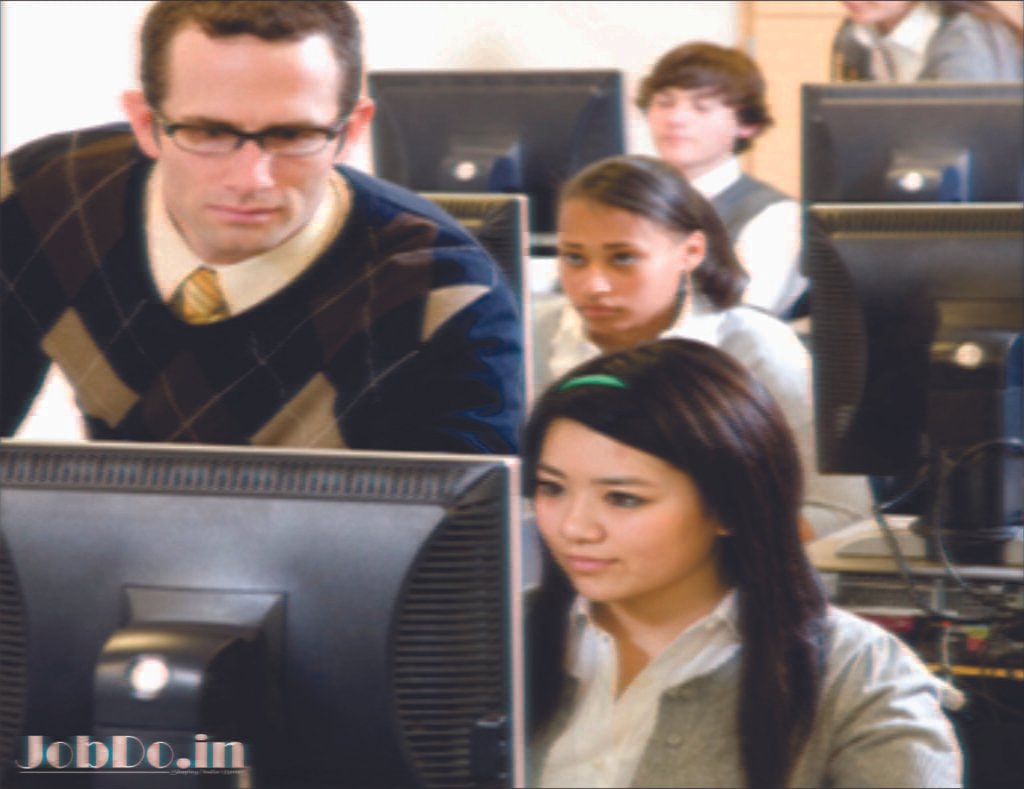 What We Offer:
Competitive salary and benefits package, including health insurance, retirement plans, and paid time off.
Opportunities for personal and professional growth through ongoing training, mentorship, and support.
A positive, inclusive, and collaborative work environment that values diversity and fosters innovation.
The chance to inspire and empower the next generation of technology leaders and problem solvers.
If you are a skilled computer teacher with a passion for educating and inspiring young minds, we want to hear from you. Apply today and help us shape the future of technology education by nurturing the tech innovators of tomorrow.
Check Also Job:-Data Entry Job
Important Link
Assist Website:- www.easytarika.com