Job Description
We are currently seeking a talented and passionate Content Writer to join our team on an immediate basis. Content Writer Immediate Requirement As a Content Writer, you will play a crucial role in creating engaging and compelling content across various platforms. This is a dynamic and fast-paced position that requires excellent writing skills, creativity, and the ability to adapt to different subjects and styles. Content Writer Immediate Requirement
Responsibilities:
Create high-quality, original, and well-researched content for various mediums such as websites, blogs, articles, social media, and marketing materials.
Conduct thorough research on industry-related topics to develop a deep understanding of the subject matter. Content Writer Immediate Requirement
Develop and maintain a content calendar to ensure timely delivery of content.
Collaborate with cross-functional teams, including marketing and design, to align content with the overall brand strategy.
Write and edit content that is optimized for search engines (SEO) and follows best practices for online readability.
Craft compelling headlines, taglines, and calls-to-action to captivate the target audience.
Ensure all content is accurate, consistent, and adheres to brand guidelines and tone of voice.
Stay updated on industry trends, emerging technologies, and content marketing best practices. Content Writer Immediate Requirement
Proofread and edit content for grammar, spelling, and punctuation errors.
Track and analyze content performance using relevant metrics and make recommendations for improvement.
Requirements:
Proven work experience as a Content Writer or similar role.
Excellent command of the English language with exceptional writing and editing skills.
Strong research skills and the ability to translate complex information into clear and concise content.
Familiarity with SEO principles and experience in optimizing content for search engines. Content Writer Immediate Requirement
Ability to work under tight deadlines and manage multiple projects simultaneously.
Attention to detail and a commitment to producing error-free content.
Proficient in using content management systems (CMS) and other relevant tools.
Knowledge of social media platforms and content distribution strategies.
Basic understanding of HTML and web analytics tools is a plus.
A portfolio of published articles or writing samples to showcase your writing skills.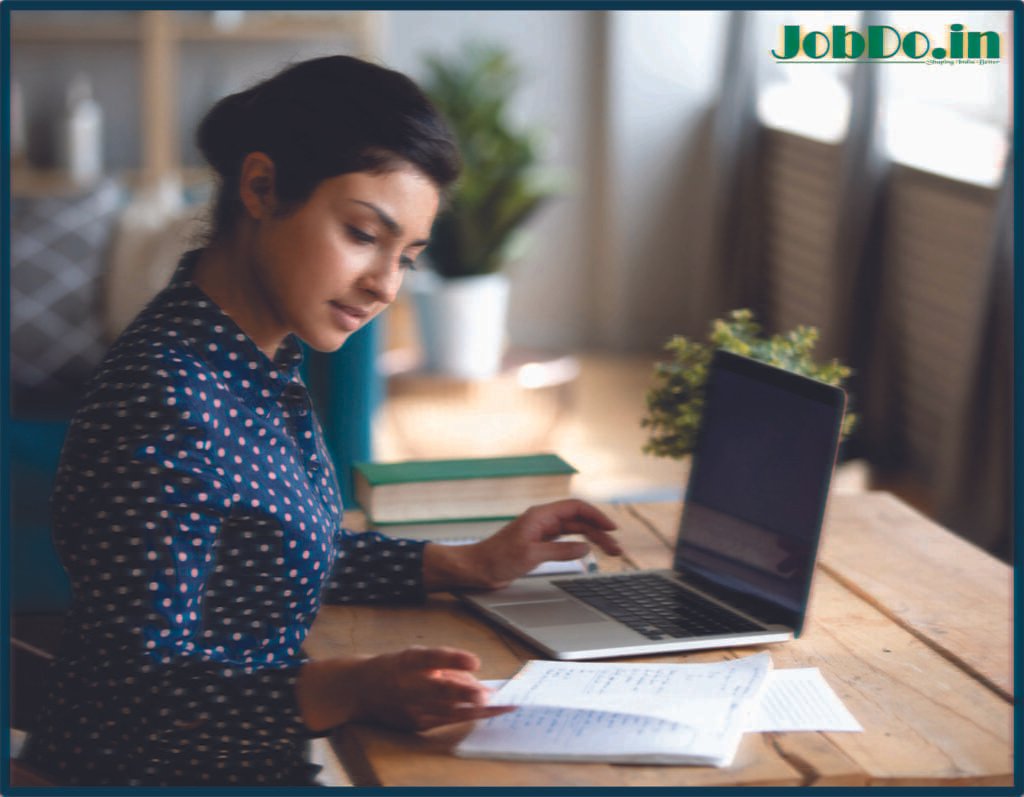 If you are a creative wordsmith who is passionate about creating impactful content, we invite you to apply for the immediate requirement of a Content Writer. Join our team and contribute to our brand's storytelling efforts while working in a collaborative and stimulating environment.
Important Link
Assist Website:- www.easytarika.com
Read Also
Earn Extra Income: Top Part-time Work-From-Home Jobs
Exploring the Exciting Opportunities in Science Careers
Jobs Related Links
Urgent Hiring Computer Science
Urgent Talented Photographer Needed
Urgent Skilled Video Editor Required
Immediate Vacancy Female Receptionist