Job Description
Our company is seeking an efficient and dedicated Female Computer Operator who is ready to hit the ground running. This is an immediate job opportunity for a suitable candidate who can expertly handle computer operations and who is committed to maintaining a high degree of excellence in our dynamic work environment. Immediate Female Computer Operator Needed
As a Computer Operator, you will primarily be responsible for overseeing and managing the operations of our computer systems. Your duties will include setting up hardware and installing and configure software and drivers, managing networks and servers, and maintaining and troubleshooting systems as required. Immediate Female Computer Operator Needed
An excellent Computer Operator has outstanding problem-solving skills and a keen eye for detail. You should be able to promptly identify and resolve system malfunctions and ensure smooth operations that align with our company's specifications and needs.
Responsibilities:
Operate and manage company computer systems, including mainframes, minicomputers, networked and personal computers.
Monitor console and peripheral equipment to ensure system operations in accordance with company procedures and respond to operating and computer system errors. Immediate Female Computer Operator Needed
Set up and manage printers and other peripheral devices.
Regularly update systems, troubleshoot malfunctions, and perform routine maintenance. Immediate Female Computer Operator Needed
Maintain and manage data backup and retrieval processes.
Test, review, and update software applications as required.
Monitor system performance and manage adjustments as necessary.
Respond promptly and professionally to bug reports and complaints.
Prepare and deliver regular updates and feedback to the management team.
Comply with all company policies and regulations, and maintain the security and confidentiality of all data.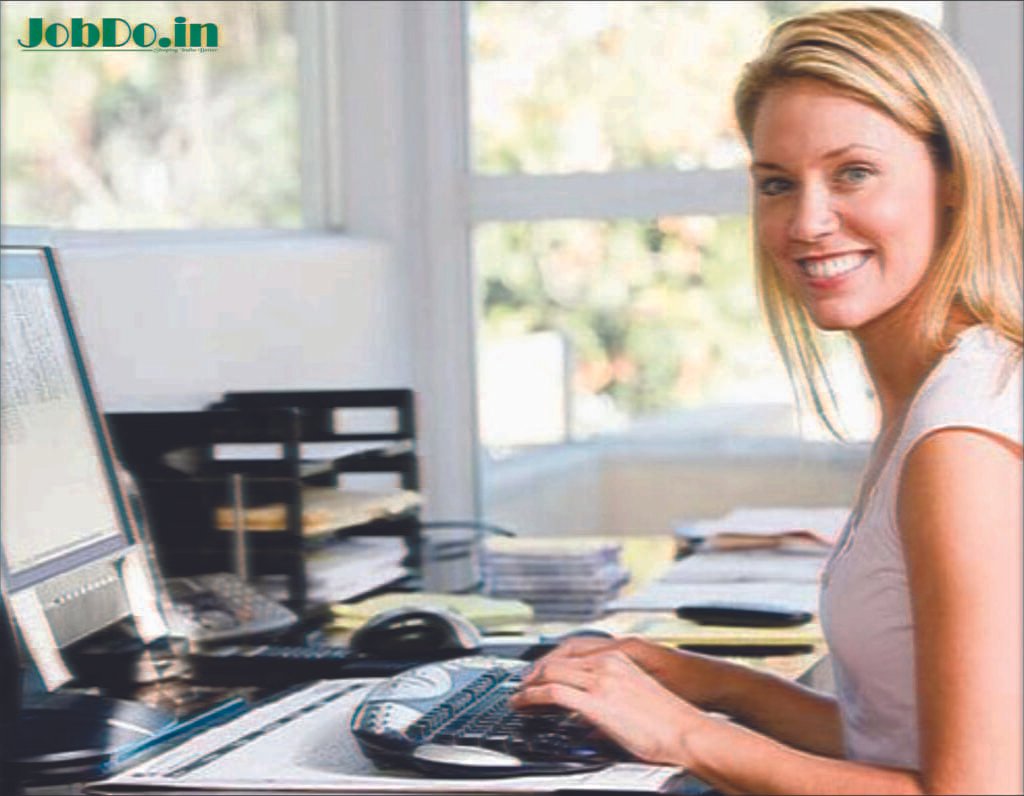 Requirements:
Proven experience as a Computer Operator, IT Technician, or relevant position.
Excellent knowledge of computer operations, systems hardware, and troubleshooting.
Familiarity with a variety of operating systems and platforms.
Good understanding of Internet and network protocols.
Excellent problem-solving and multitasking skills.
Good physical stamina and a keen eye for detail.
Degree in Computer Science, Information Technology, or a related field is preferred.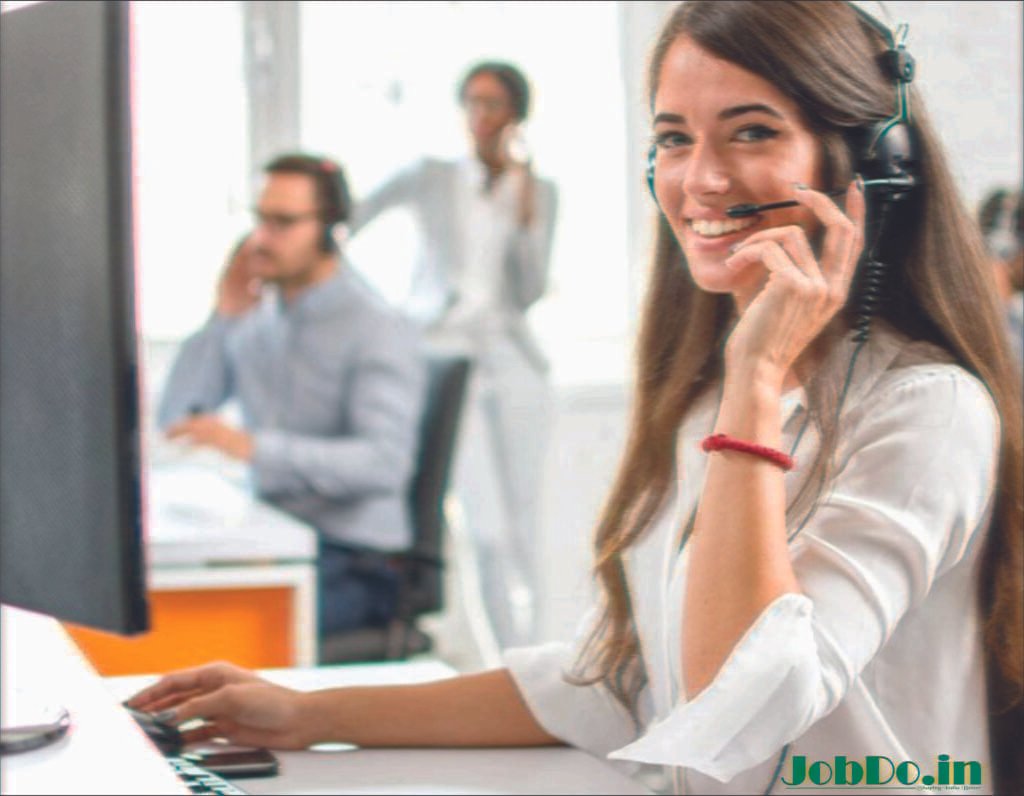 This job opportunity is open to female applicants only. We are an equal opportunity employer and we encourage all qualified individuals to apply. Our company values diversity and inclusivity, and we welcome applications from all backgrounds and communities.
Check Also Job:-Data Entry Job
Important Link
Assist Website:- www.easytarika.com