Job Description
We have an urgent requirement for a highly proficient and dedicated Math Tutor to join our coaching center. Immediate Need Math Tutor for Coaching Center As a Math Tutor, you will be responsible for providing exceptional academic support and guidance to students in mathematics. This is a critical role that requires expertise in the subject matter and a passion for helping students succeed.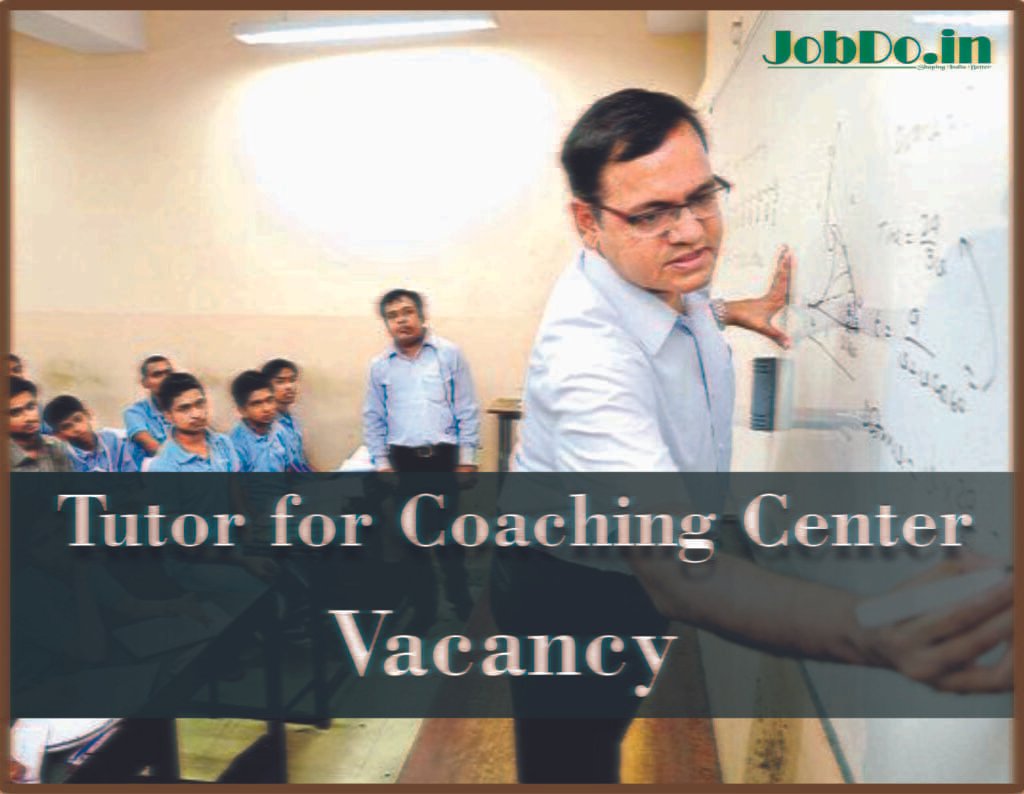 Responsibilities:
Conduct one-on-one or group tutoring sessions for students in various mathematical concepts and topics.
Develop personalized lesson plans tailored to the individual needs of each student.
Clearly explain complex mathematical concepts and ensure students grasp the fundamentals. Immediate Need Math Tutor for Coaching Center
Assist students in completing assignments, homework, and projects with accuracy and efficiency.
Identify areas of weakness and implement strategies to help students overcome challenges.
Monitor student progress and maintain comprehensive records of their performance and achievements. Immediate Need Math Tutor for Coaching Center
Collaborate with other tutors and coaching center staff to optimize student learning outcomes.
Stay updated with the latest curriculum changes and teaching methodologies relevant to mathematics.
Communicate regularly with parents or guardians to provide feedback on student progress and address concerns.
Foster a positive and supportive learning environment that encourages student engagement and motivation.
Participate in coaching center meetings, training sessions, and professional development activities as required.
Adhere to coaching center policies, guidelines, and code of conduct.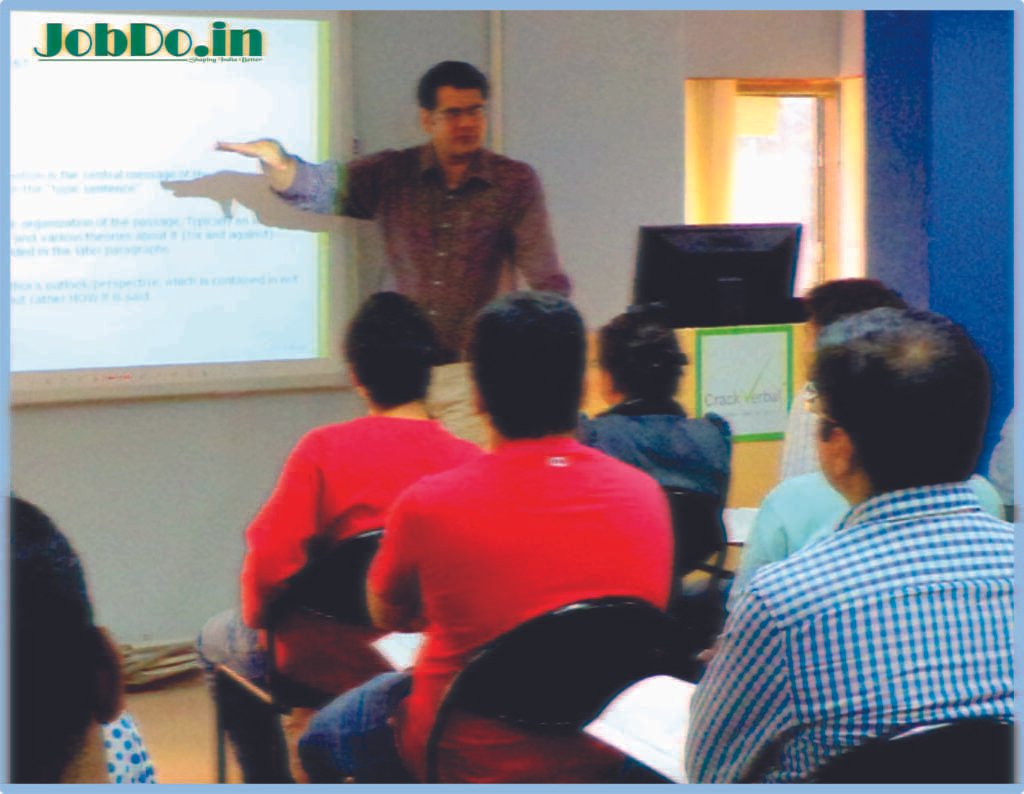 Requirements:
Bachelor's degree in Mathematics, Mathematics Education, or a related field (Master's degree preferred).
Proven experience as a math tutor or teacher, demonstrating excellent subject knowledge and teaching skills.
In-depth understanding of various mathematical concepts, including algebra, calculus, geometry, and statistics.
Exceptional communication and interpersonal skills to effectively engage with students and address their needs.
Patience, empathy, and the ability to adapt teaching methods to accommodate different learning styles. Immediate Need Math Tutor for Coaching Center
Strong organizational skills to manage multiple students and track their progress effectively.
Proficiency in utilizing technology and educational resources to enhance math tutoring sessions.
Flexibility to work during evenings and weekends to accommodate students' schedules.
Prior experience working in a coaching center or educational institution is advantageous. Immediate Need Math Tutor for Coaching Center
Passion for mathematics and a genuine commitment to helping students achieve academic success.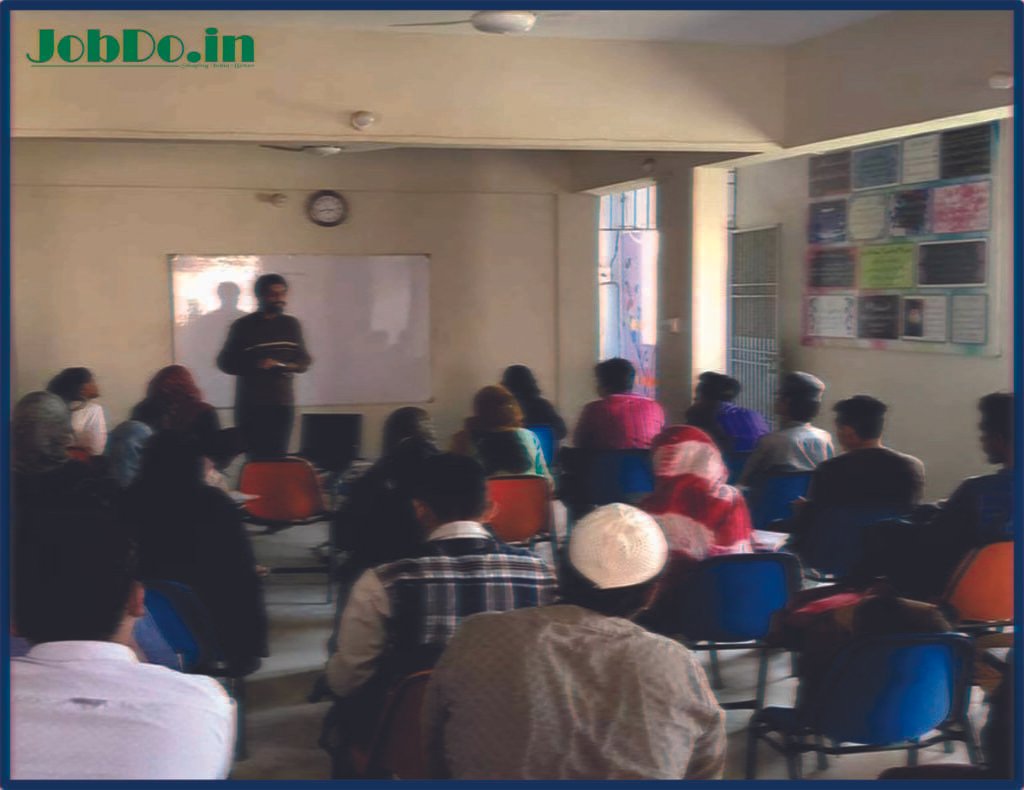 If you are a skilled and passionate Math Tutor who thrives on making a positive impact on students' mathematical abilities, we urge you to apply immediately. Join our coaching center and contribute to the growth and achievement of our students as we strive to nurture their mathematical skills and confidence.
Check Also Job:-Data Entry Job
Important Link
Assist Website:- www.easytarika.com
The Importance of Employment Education in Today's Job Market
Work from Home: The Future of Job Opportunities
Exploring the Job Opportunities for Freshers in Varanasi
Jobs Related Links
Immediate Hiring Female Sales Executive