Job Description
Our rapidly growing technology company is in search of a highly skilled, detail-oriented, and passionate programmer to join our dynamic team. Skilled Programmer Needed As a key contributor to our success, you will utilize your extensive programming expertise to help us develop groundbreaking software solutions that redefine the way people interact with technology. Skilled Programmer Needed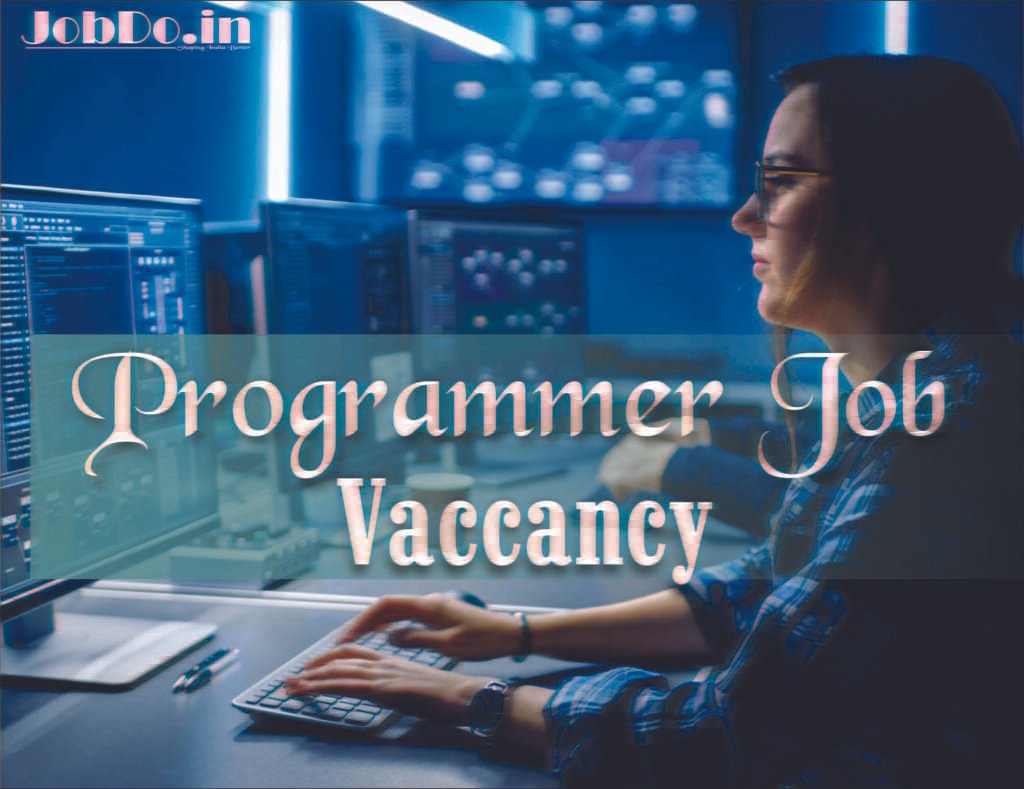 Responsibilities:
Collaborate with cross-functional teams to define, design, and implement innovative software solutions that cater to our diverse client base.
Analyze and troubleshoot existing code to identify areas of improvement, optimize performance, and ensure reliability and scalability.
Develop high-quality, well-documented, and easily maintainable code, adhering to established coding standards and best practices. Skilled Programmer Needed
Participate in code reviews to foster a culture of continuous learning and improvement, while providing constructive feedback to fellow team members.
Stay up-to-date with the latest industry trends and advancements in programming languages, frameworks, and tools to enhance the team's knowledge and capabilities.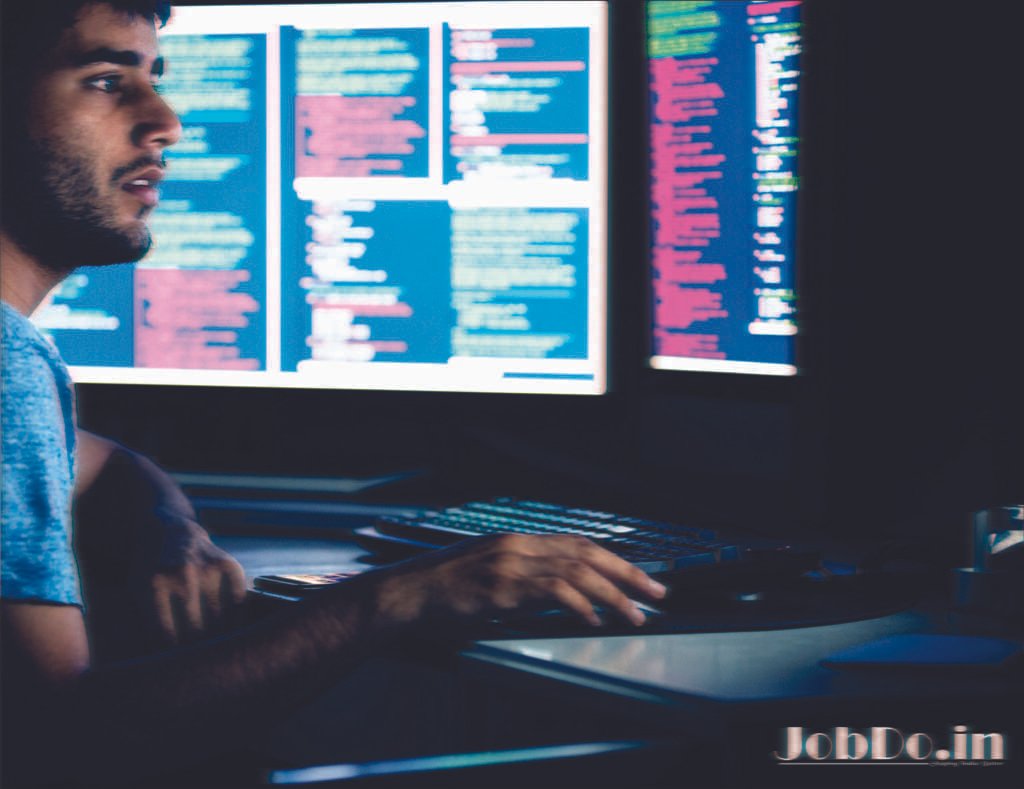 Requirements:
Bachelor's degree in Computer Science, Software Engineering, or a related field.
Proven experience (3+ years) in software development, with proficiency in at least one major programming language (e.g., Python, Java, C++, JavaScript).
Strong understanding of data structures, algorithms, and design patterns.
Experience with version control systems (e.g., Git) and continuous integration tools (e.g., Jenkins, Travis CI). Skilled Programmer Needed
Familiarity with Agile methodologies and a strong commitment to meeting project deadlines.
Excellent problem-solving skills, with the ability to analyze complex issues and develop effective solutions.
Strong interpersonal and communication skills, with a collaborative mindset and the ability to thrive in a team-oriented environment.
What We Offer:
Competitive salary and benefits package, including health insurance, retirement plans, and paid time off.
Opportunities for personal and professional growth through training, mentorship, and ongoing support from our experienced team.
A dynamic, inclusive, and diverse workplace that encourages innovation, collaboration, and creativity.
The chance to work on cutting-edge projects that make a real impact on the lives of users and the industry as a whole.
A flexible work environment that promotes work-life balance and accommodates individual needs and preferences.
Don't miss this opportunity to showcase your programming prowess and make a lasting impact on the future of technology. If you're a skilled programmer with a passion for innovation and a drive to excel, we'd love to hear from you. Apply today and help us shape the digital landscape of tomorrow.
Check Also Job:-Data Entry Job
Important Link
Assist Website:- www.easytarika.com