Job Description
Company is currently seeking an exceptional and experienced Head Chef to join our culinary team. This is an urgent hiring opportunity for a passionate and innovative professional who can lead our kitchen to new heights. Urgent Hiring Head Chef As the Head Chef, you will be responsible for overseeing all aspects of our culinary operations and ensuring the delivery of outstanding culinary experiences.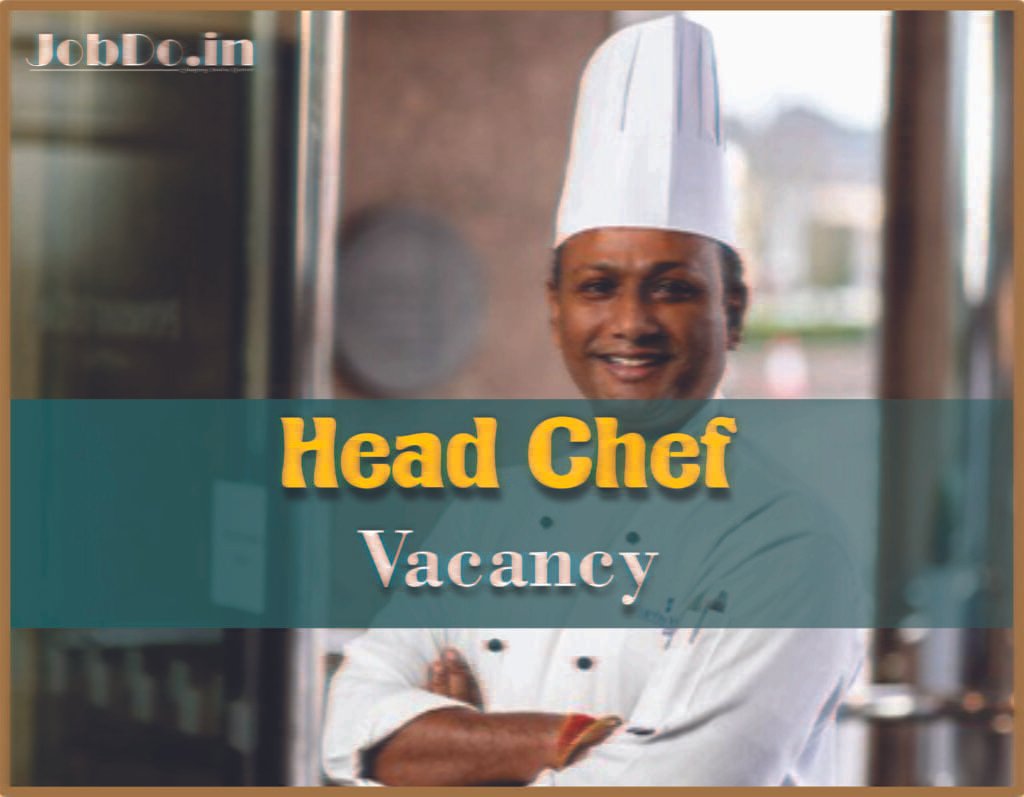 Responsibilities:
Develop and create innovative menus that align with our vision and cater to diverse tastes and dietary requirements.
Lead and manage a team of talented chefs and kitchen staff, providing guidance, training, and mentorship. Urgent Hiring Head Chef
Plan and organize the overall kitchen operations, including food preparation, cooking, and plating.
Ensure compliance with food safety and hygiene standards, maintaining a clean and organized kitchen environment.
Source and select high-quality ingredients, establishing relationships with trusted suppliers and vendors.
Monitor inventory levels and control food costs, implementing efficient practices to minimize waste. Urgent Hiring Head Chef
Collaborate with the management team to establish pricing strategies that balance profitability and customer satisfaction.
Stay updated with industry trends, culinary techniques, and new ingredients, bringing fresh ideas to our menu offerings.
Oversee the creation and testing of new recipes, ensuring consistency and excellence in taste and presentation.
Maintain a positive work environment, fostering teamwork, open communication, and a culture of continuous improvement.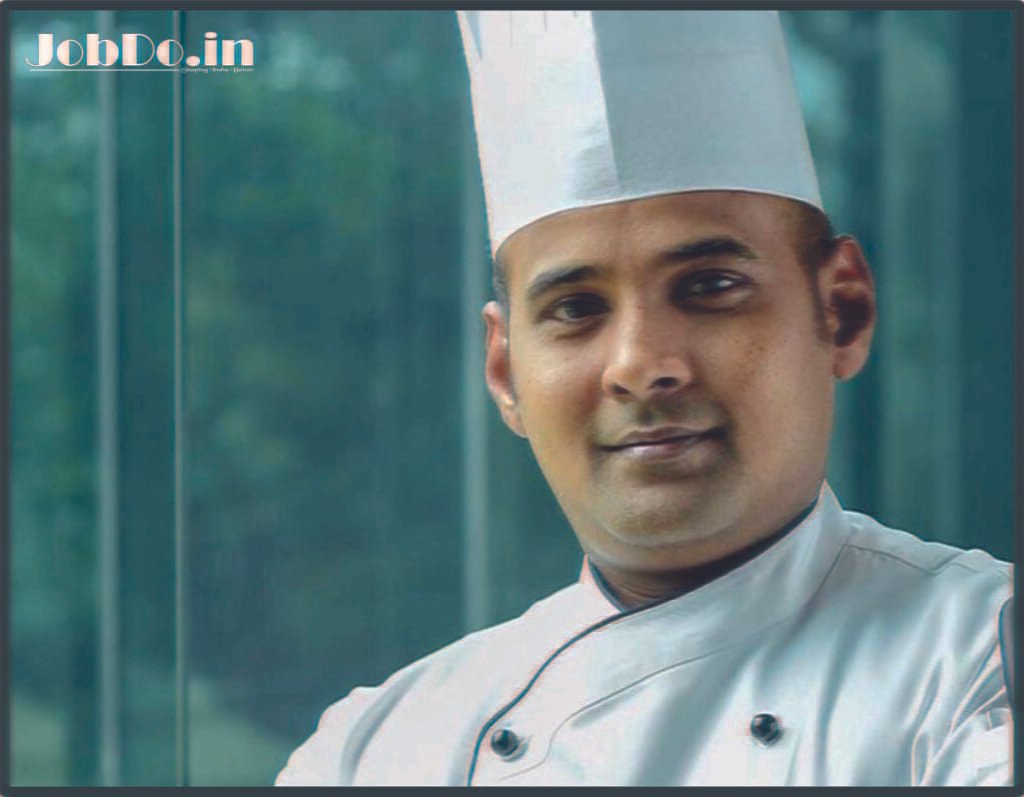 Requirements:
Proven experience as a Head Chef or in a similar leadership role within a reputable restaurant or hotel.
Exceptional culinary skills and a passion for creating innovative and delicious dishes.
Strong knowledge of various cuisines, cooking techniques, and food presentation.
Excellent leadership and management abilities, with the capacity to inspire and motivate a team.
In-depth knowledge of food safety regulations and best practices.
Ability to work under pressure and manage multiple tasks simultaneously.
Creativity and a keen eye for detail, with a focus on delivering visually appealing and flavorful dishes. Urgent Hiring Head Chef
Strong organizational and problem-solving skills, with the ability to adapt to changing circumstances.
Excellent communication and interpersonal skills, with the ability to effectively collaborate with staff at all levels. Urgent Hiring Head Chef
Culinary degree or relevant certification is preferred, but equivalent work experience will also be considered.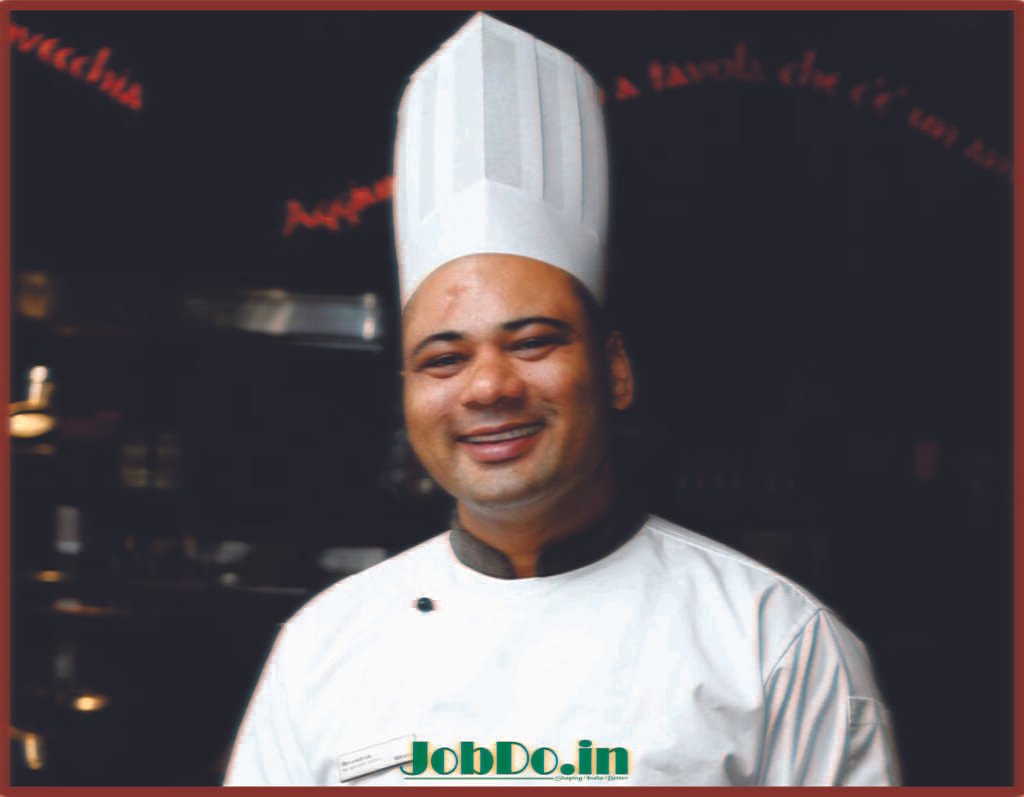 If you are a passionate and skilled chef with a proven track record of culinary excellence, we want to hear from you. Join our team and contribute to our culinary vision as we strive to exceed customer expectations. Apply now with your updated resume and a cover letter highlighting your relevant experience and accomplishments.
Check Also Job:-Data Entry Job
Important Link
Assist Website:- www.easytarika.com
Read Also
Boost Career Development with These Innovative Activities
Exploring the Job Opportunities in Varanasi: A Comprehensive Guide
How to Make a Living from the Comfort of Your Home
India's Employment Guarantee Scheme: A Boon for the Rural Masses
Jobs Related Post
Assistant Teacher Position Urgent