Job Description
We are urgently seeking a dedicated and personable Receptionist to manage our front desk daily and perform a variety of administrative tasks. While we welcome all interested candidates, we particularly encourage female applicants for this role. Urgent Need of Female Receptionist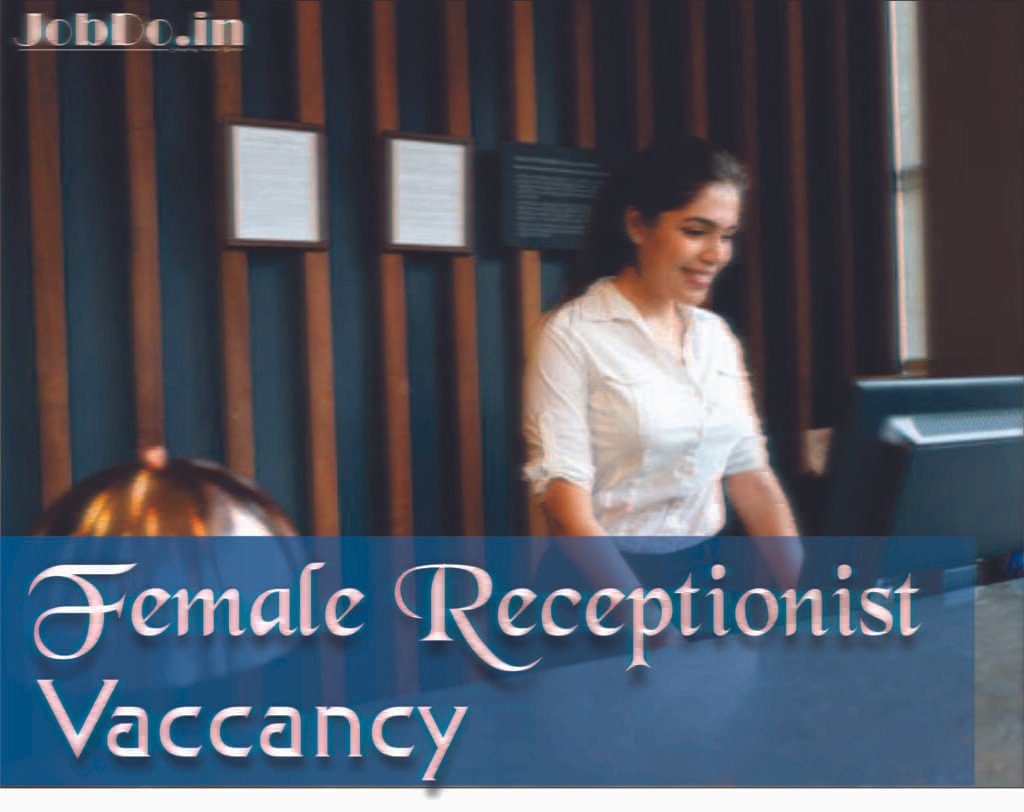 Key Responsibilities:
Greet and welcome guests as soon as they arrive at the office.
Direct visitors to the appropriate person and office.
Answer, screen, and forward incoming phone calls while providing basic information when needed. Urgent Need of Female Receptionist
Receive, sort, and distribute daily mail/deliveries.
Maintain office security by following safety procedures and controlling access via the reception desk.
Update calendars and schedule meetings as needed.
Keep updated records of office expenses and costs.
Perform other clerical receptionist duties such as filing, photocopying, and faxing. Urgent Need of Female Receptionist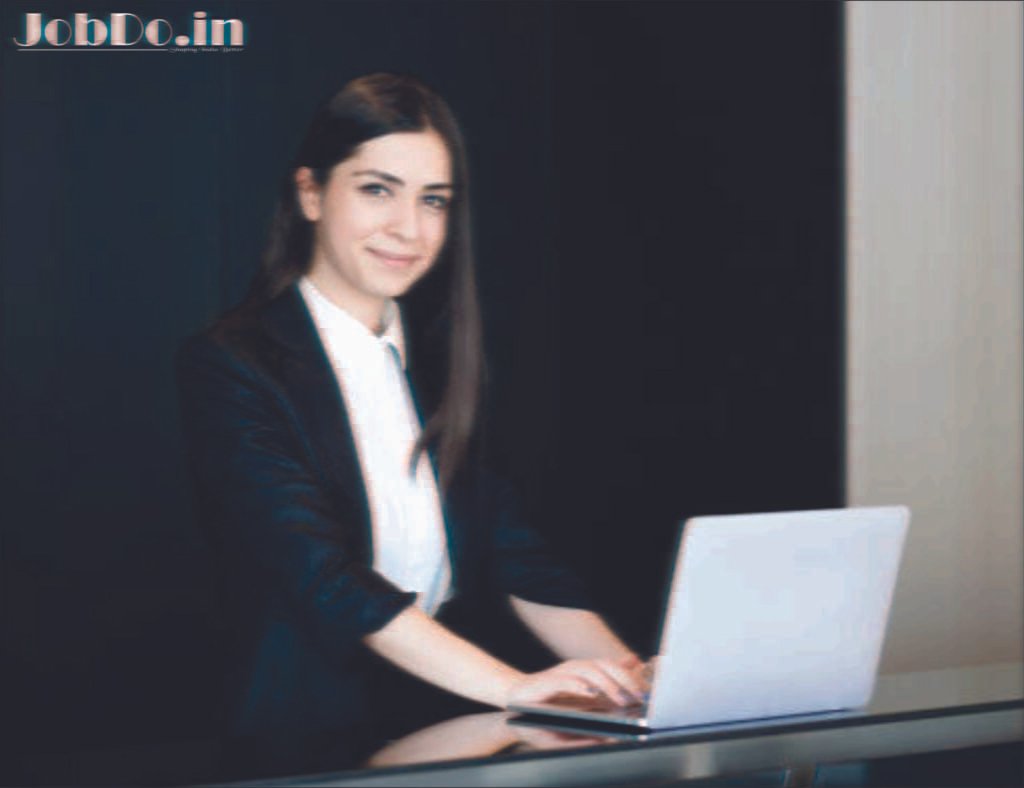 Qualifications:
Proven work experience as a Receptionist, Front Office Representative, or similar role.
Proficiency in Microsoft Office Suite.
Hands-on experience with office equipment (e.g. fax machines and printers).
Professional attitude and appearance.
Solid written and verbal communication skills.
Ability to be resourceful and proactive when issues arise.
Excellent organizational skills and multitasking abilities.
Customer service attitude.
The ideal candidate will be a friendly and easygoing individual who enjoys dealing with people. Your role will be integral to creating a welcoming environment for our guests and a productive environment for our staff. If you're punctual, organized, and proficient with office tasks, we would like to meet you.
Check Also Job:-Data Entry Job
Important Link
Assist Website:- www.easytarika.com