Job Description
We are currently in search of a highly creative and skilled Wedding Card Designer to join us on an urgent basis. Urgent Need Wedding Card Designer As a Wedding Card Designer, you will play a vital role in creating unique and visually stunning wedding invitation designs that captivate and delight our clients. This is an exciting opportunity to showcase your artistic talent and contribute to the joyous celebration of couples' special days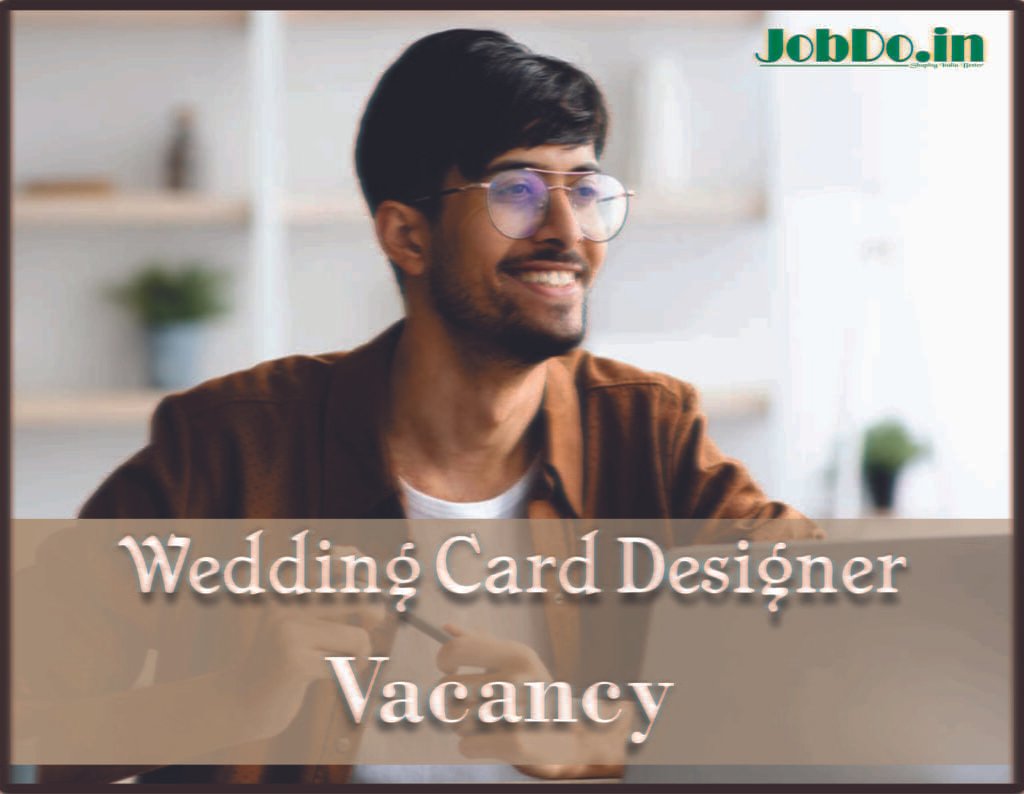 Responsibilities:
Collaborate with clients to understand their wedding theme, preferences, and design requirements for the invitations.
Create original and aesthetically appealing wedding card designs that reflect the clients' vision and style. Urgent Need Wedding Card Designer
Select suitable color palettes, typography, graphics, and embellishments to enhance the overall design.
Incorporate cultural or thematic elements into the designs, as per the clients' requests.
Present design concepts to clients and incorporate their feedback to refine and finalize the wedding card designs.
Ensure the timely completion of design projects while adhering to quality standards. Urgent Need Wedding Card Designer
Coordinate with printing vendors to ensure accurate reproduction of the designed wedding cards.
Stay updated with the latest design trends, techniques, and innovations in the wedding invitation industry.
Maintain organized records of client preferences, design files, and project details.
Collaborate effectively with the design team and other stakeholders to ensure seamless workflow and client satisfaction.
Manage multiple design projects simultaneously, prioritizing tasks and meeting deadlines.
Maintain a high level of professionalism, creativity, and attention to detail in all design deliverables.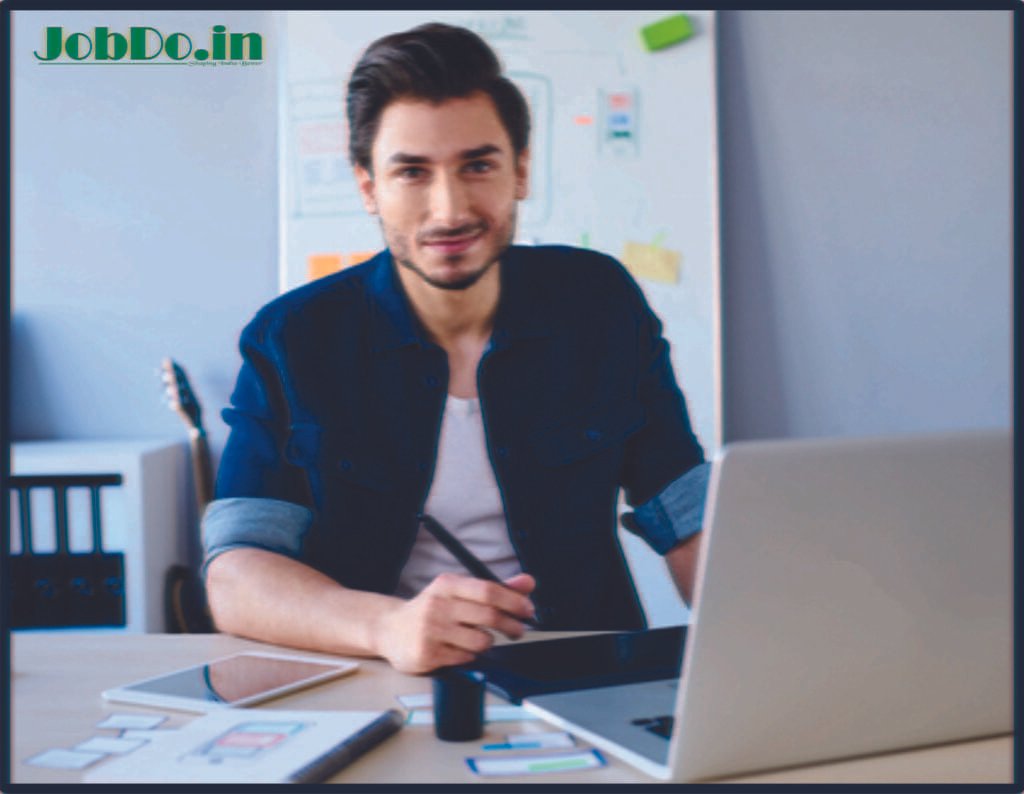 Requirements:
Proven experience as a Wedding Card Designer or Graphic Designer with a strong portfolio showcasing wedding card designs.
Proficiency in design software such as Adobe Photoshop, Illustrator, or InDesign.
In-depth knowledge of design principles, typography, color theory, and layout composition.
Creativity and the ability to generate unique and visually appealing wedding card designs. Urgent Need Wedding Card Designer
Excellent communication and interpersonal skills to effectively collaborate with clients and understand their requirements.
Strong attention to detail and the ability to maintain design consistency and quality.
Time management skills to handle multiple projects and meet deadlines in a fast-paced environment. Urgent Need Wedding Card Designer
Familiarity with printing processes, paper types, and finishing techniques related to wedding card production.
Adaptability and openness to incorporate client feedback and revisions into design concepts. Urgent Need Wedding Card Designer
Passion for design and a genuine interest in the wedding industry and its trends.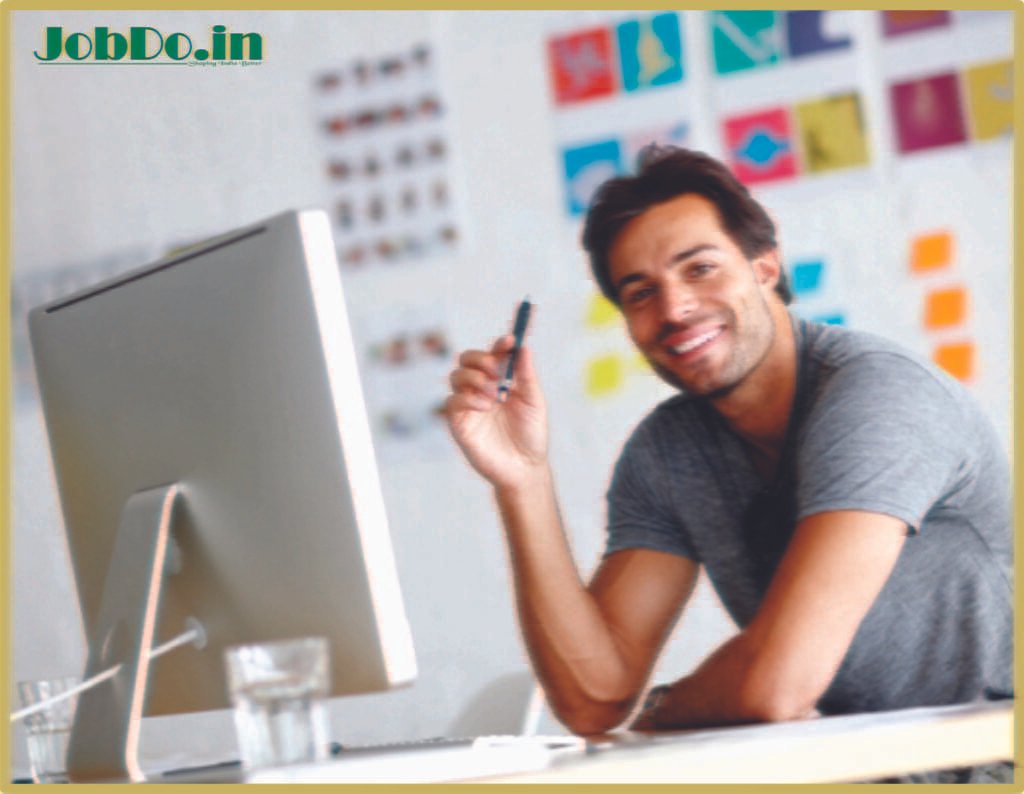 If you are a talented and passionate Wedding Card Designer with the ability to create captivating designs, we urge you to apply immediately. Join our team and contribute to the magical experience of couples' wedding celebrations as we craft beautiful and memorable wedding card designs that capture the essence of their special day.
Check Also Job:-Data Entry Job
Important Link
Assist Website:- www.easytarika.com
The Importance of Employment Education in Today's Job Market
Work from Home: The Future of Job Opportunities
Exploring the Job Opportunities for Freshers in Varanasi
Jobs Related Links
Immediate Hiring Female Sales Executive