Job Description
We are seeking a talented and detail-oriented Word Wizard & Content Sculptor to join our dynamic team. In this role, you will be responsible for refining and polishing written content across various formats and platforms, ensuring a high level of quality, clarity, and impact. Your keen eye for grammar, punctuation, and style, combined with your creative flair, will contribute to the success of our content and the satisfaction of our readers. Word Wizard & Content Sculptor
Responsibilities:
Review and edit written content, including but not limited to articles, blog posts, social media updates, marketing materials, and web copy.
Collaborate with writers, content creators, and marketing teams to ensure that all content aligns with brand guidelines, voice, and messaging.
Enhance the readability, flow, and structure of content, applying impeccable grammar, punctuation, and syntax. Word Wizard & Content Sculptor
Fact-check and verify information, ensuring that content is accurate, credible, and up-to-date.
Offer constructive feedback and suggestions to improve the quality of writing, helping writers hone their craft and produce more engaging content.
Assist with content ideation, brainstorming, and development, participating in creative meetings and collaborating with team members.
Manage multiple projects simultaneously, prioritizing tasks and meeting deadlines without sacrificing quality.
Stay current on industry trends, best practices, and evolving language conventions, integrating them into content when appropriate. Word Wizard & Content Sculptor
Assist in the development of content strategies and editorial calendars, ensuring consistency and coherence across all platforms.
Uphold the highest standards of quality and professionalism in all written communications.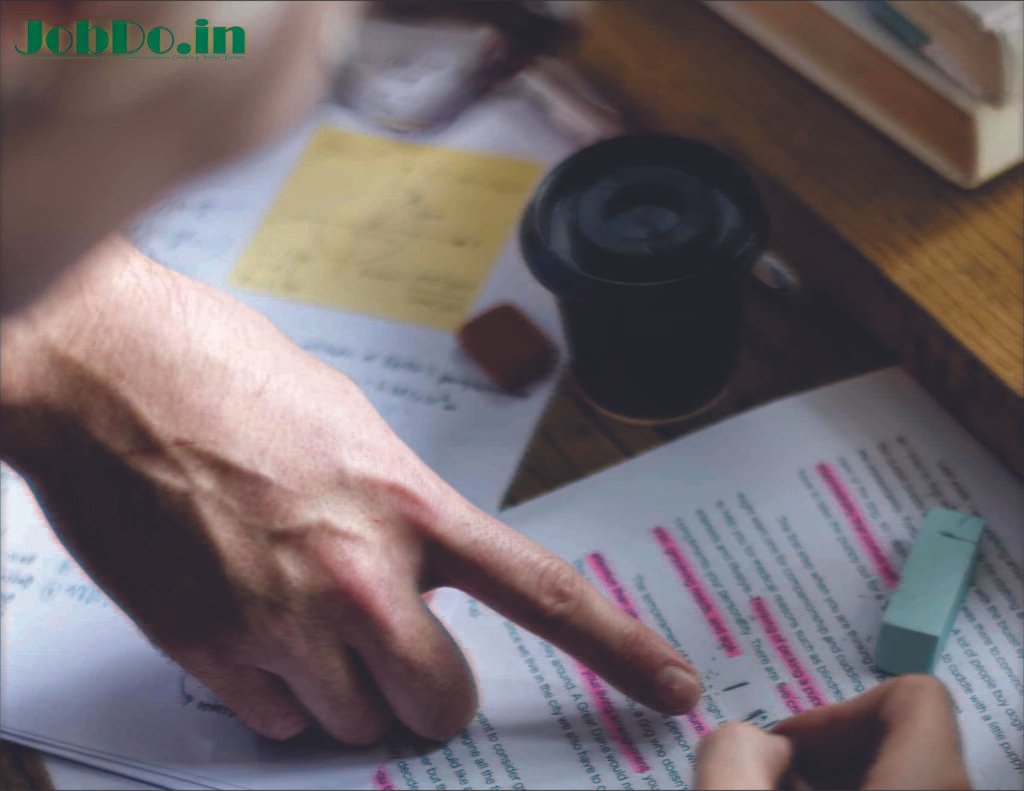 Requirements:
A bachelor's degree in English, Journalism, Communications, or a related field.
A minimum of 3 years of experience in content editing, copywriting, or a similar role.
Exceptional command of the English language, with a strong grasp of grammar, punctuation, and style.
Meticulous attention to detail and a keen eye for spotting errors and inconsistencies.
Strong interpersonal and communication skills, with the ability to provide clear, concise feedback.
A creative and analytical mindset, capable of approaching content from multiple angles and suggesting improvements.
Proficiency in content management systems, word processing software, and basic HTML/CSS knowledge.
Ability to work independently and collaborate effectively with cross-functional teams.
A passion for storytelling and a dedication to producing high-quality, engaging content.
By joining our team as a Word Wizard & Content Sculptor, you will have the opportunity to showcase your editorial prowess, shaping content that informs, entertains, and captivates readers across a diverse range of topics and formats. Apply now and let your editorial magic shine!
Check Also Job:-Data Entry Job
Important Link
Assist Website:- www.easytarika.com