Bumper recruitment Home guards Post: apply till May 9
Bumper recruitment Home guards Post: apply till May 9
There is good news for the youth preparing for government jobs. Bumper recruitment for more than 1500 posts of Jharkhand Home Defense Colony Home Guard. For this, seventh pass candidates will be able to apply online till May 9 by visiting the recruitment portal of Jharkhand Government. The selection of the candidates will be done on the basis of physical test. Bumper recruitment Home guards Post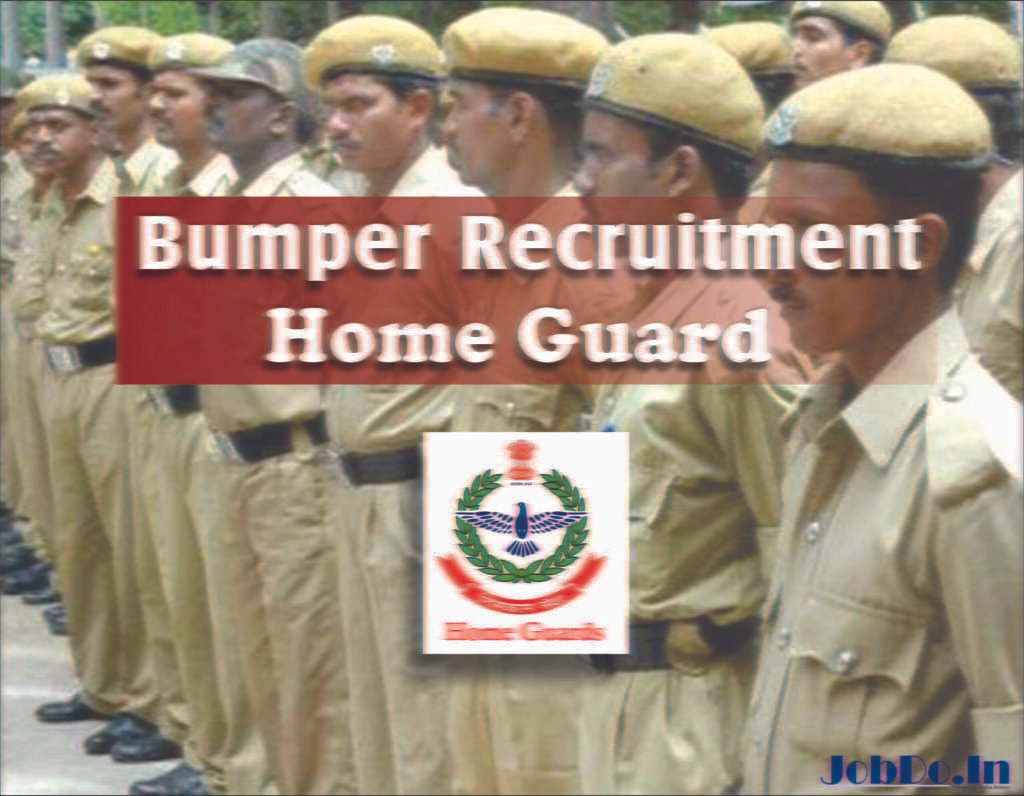 vacancy details
A total of 1501 posts of Rural Urban Home Guard are being recruited by Jharkhand Home Defense Corps, Garhwa, under which Garhwa (Rural), Meral, Ramuna, Nagar, Sagma, Dhurki, Bhavnathpur, Kharondhi, Mazhiov, Kandi, Bardiha, Ranka, Bhandaria, Ramkanda, Chiniya, Badgad, Ketar, Vishunpura, Dandai Danda as well as Garhwa (Urban) Home Guards will be recruited. Of these, there will be recruitment for 1456 posts for rural while 45 posts for urban home guards. Bumper recruitment Home guards Post
Educational Qualification
Only those candidates who have passed 7th class from a recognized school can apply for Garhwa (Jharkhand) Home Guard Recruitment. However, for urban areas, candidates should be 10th pass. Bumper recruitment Home guards Post
Age Limit
Candidates age should not be less than 19 years not more than 40 years as on 1st January 2023. Relaxation is given for reserved categories.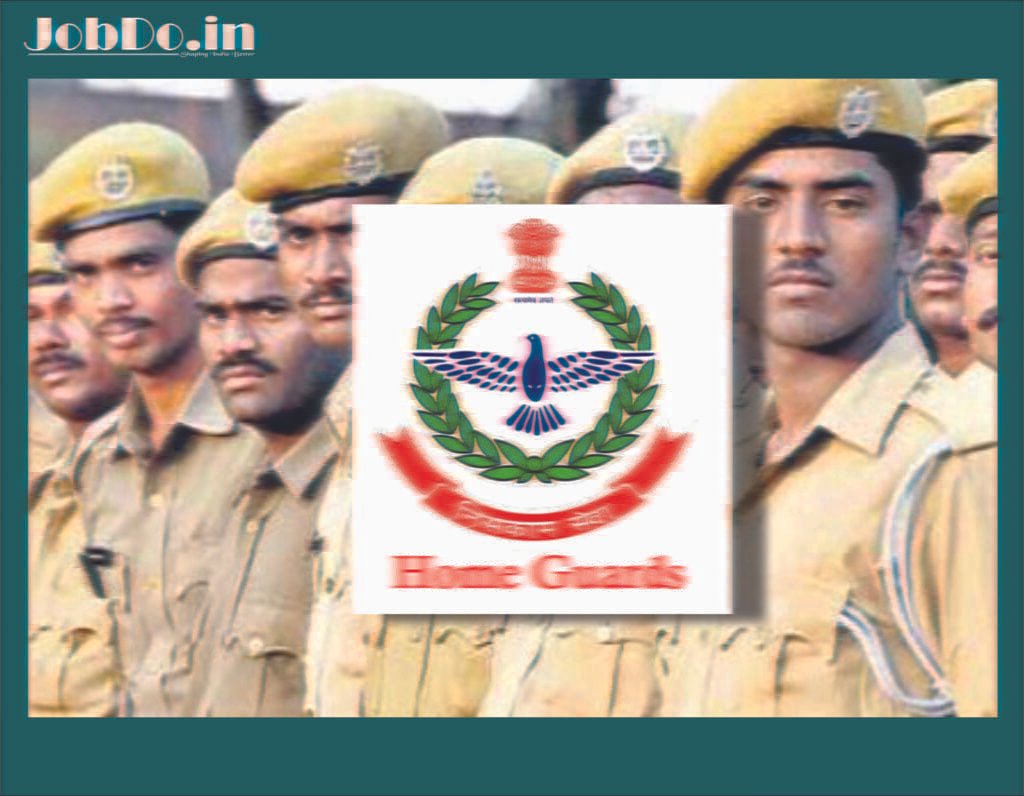 salary
On getting selected in the recruitment process, the candidate will be given a salary ranging from Rs 15,000 to Rs 23,000 per month.
Apply like this
Click on the link given in the latest section on the home page of the official website of Garhwa District Administration, garhwa.nic.in. However, applying candidates will have to visit the recruitment portal of the Government of Jharkhand, recruitment.jharkhand.gov.in, where the online application form will be made available on the date of commencement of the application process.
Now 10th-12th-Graduates are full of jobs for unemployed
If you are jobless looking for a job in Jaipur # then Bhaskar app will be your help. You will get salary of 10 thousand to 25 thousand per month. If you want any job ranging from Bank, Corporate Office, Delivery Boy in Jaipur city then find your favorite job on Bhaskar. (click here to see the job)
Check Also Job:-Data Entry Job
Important Link
Assist Website:- www.easytarika.com