Job Description
Position: Assistant Teacher
We are seeking a dedicated and enthusiastic individual to join our educational team as an Assistant Teacher. Assistant Teacher Position Available In this role, you will support the lead teacher in creating a nurturing and engaging learning environment for our students, ensuring they receive the best possible educational experience. Assistant Teacher Position Available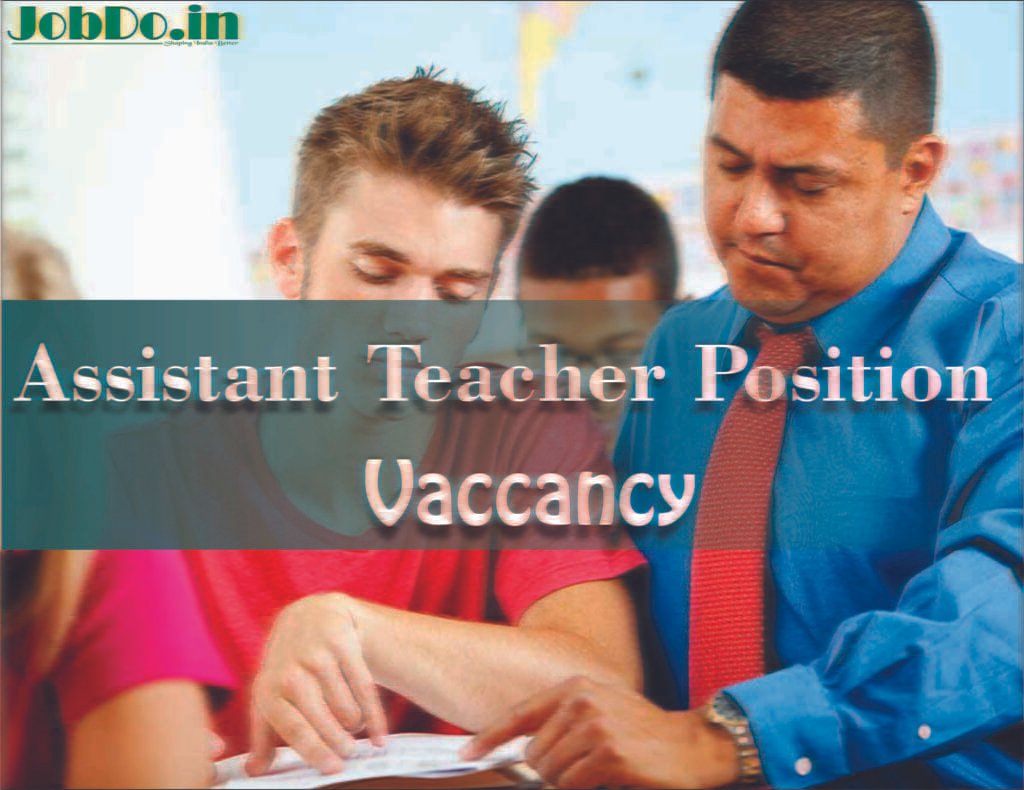 Responsibilities:
Assist the lead teacher in planning and implementing daily lesson plans, adhering to the curriculum guidelines and educational standards.
Support students with their learning activities, providing individualized attention and guidance to ensure they understand and engage with the material.
Maintain a safe and inclusive classroom environment by adhering to school policies and procedures, monitoring student behavior, and promoting respect and cooperation among students.
Collaborate with the lead teacher to assess and evaluate student progress, providing regular feedback to students and their families.
Assist with the preparation and organization of teaching materials, classroom displays, and learning resources. Assistant Teacher Position Available
Participate in school events, meetings, and professional development opportunities to stay informed of the latest educational trends and best practices.
Provide support for students with special needs, working closely with the lead teacher and other specialists to develop and implement individualized education plans (IEPs).
Maintain accurate records of student attendance, assessments, and progress reports, ensuring confidentiality and adherence to school policies. Assistant Teacher Position Available
Foster positive relationships with students, families, and colleagues, contributing to the overall school community and culture.
Perform additional duties as assigned by the lead teacher or school administration.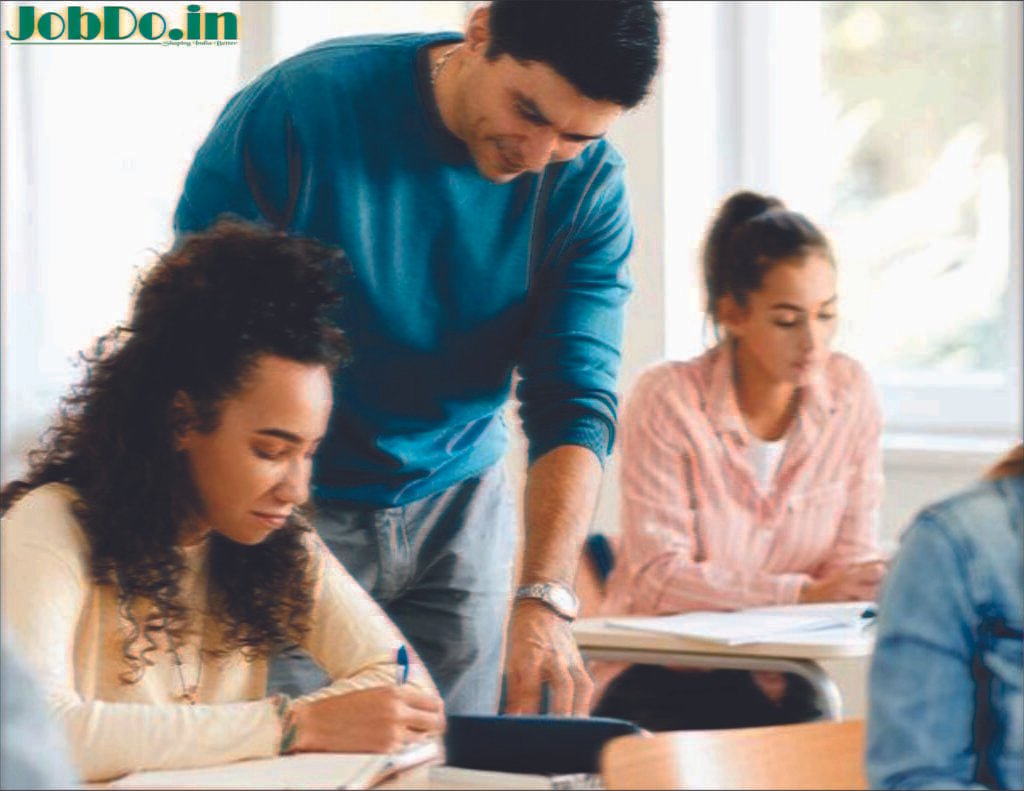 Requirements:
A minimum of an associate degree in education or a related field; a bachelor's degree is preferred.
Previous experience working with children in an educational setting is highly desirable.
Strong understanding of child development, learning styles, and educational strategies.
Excellent communication and interpersonal skills, with the ability to effectively work with students, families, and colleagues.
Demonstrated ability to work both independently and collaboratively within a team.
Flexibility and adaptability to adjust to the varying needs and demands of the classroom environment.
Patience, empathy, and a genuine passion for helping students succeed.
Current certification in first aid and CPR, or the willingness to obtain certification upon hire.
Successful completion of a background check and fingerprint clearance.
As an Assistant Teacher, you will play a crucial role in shaping the lives of our students and fostering their love of learning. If you are a committed and passionate educator looking to make a difference, we invite you to apply today.
Check Also Job:-Data Entry Job
Important Link
Assist Website:- www.easytarika.com