Job Description
We are currently seeking a highly skilled and talented Camera Man to join our team on an urgent basis. Urgent Need Skilled Camera Man As a Camera Man, you will play a crucial role in capturing high-quality video footage for various projects, events, or productions. This is an exciting opportunity to showcase your expertise in cinematography and contribute to the creation of visually compelling content.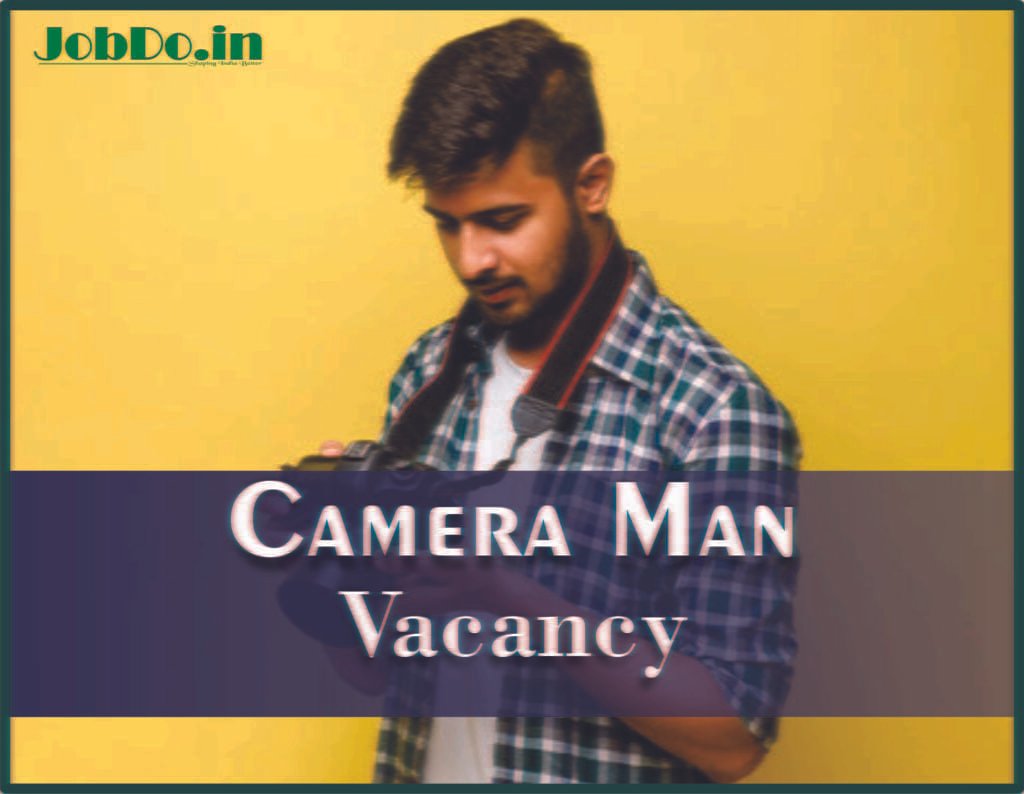 Responsibilities:
Operate professional cameras and related equipment to capture high-quality video footage.
Collaborate with directors, producers, and other team members to understand project requirements and creative vision.
Set up and configure cameras, lighting, and audio equipment to ensure optimal shooting conditions. Urgent Need Skilled Camera Man
Frame shots and capture dynamic and visually engaging sequences while maintaining technical excellence.
Ensure proper exposure, focus, and composition in each shot to deliver visually appealing footage.
Follow instructions and cues during live events, ensuring accurate and timely recording of important moments.
Stay updated with the latest camera equipment, techniques, and industry trends to enhance your skills and performance. Urgent Need Skilled Camera Man
Perform routine equipment checks, maintenance, and troubleshooting to ensure operational efficiency.
Collaborate with the post-production team to provide input and support for video editing and finalizing the footage.
Adhere to safety protocols and guidelines during shooting to ensure a secure and risk-free environment.
Maintain organized records of shot lists, equipment usage, and other relevant documentation.
Collaborate effectively with the production team, providing creative input and contributing to a smooth workflow.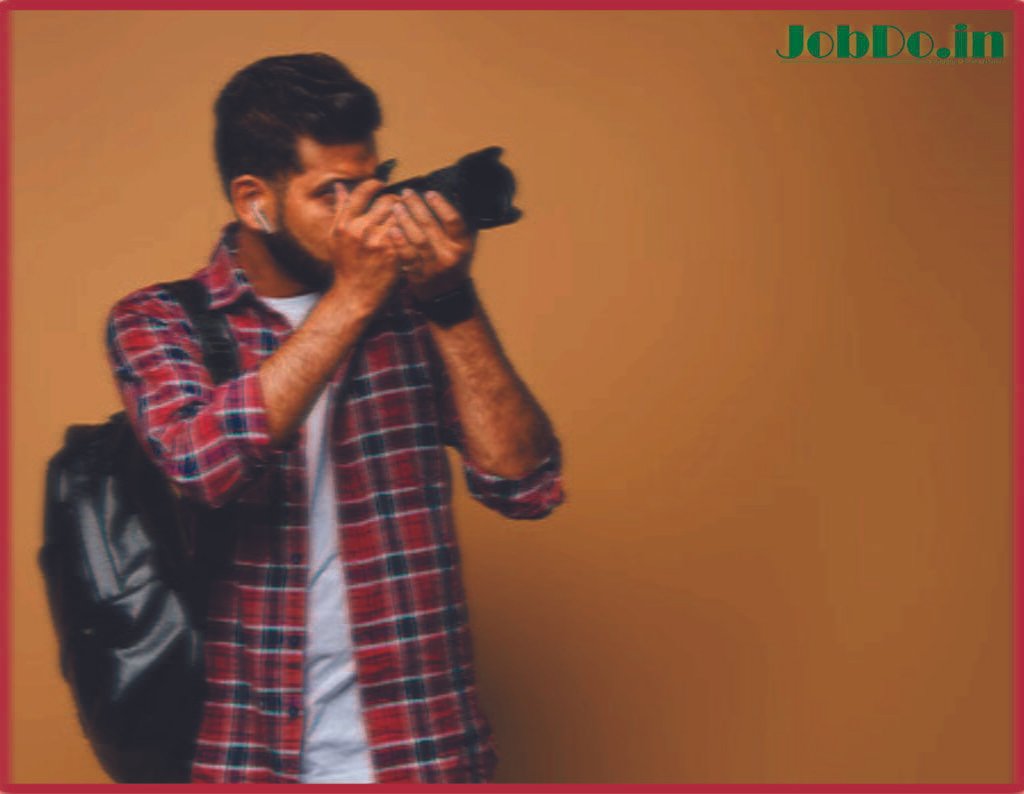 Requirements:
Proven experience as a Camera Man or Cinematographer, showcasing a strong portfolio of video work.
Proficiency in operating professional cameras, lenses, and related equipment.
Solid understanding of cinematography principles, camera techniques, and composition. Urgent Need Skilled Camera Man
Familiarity with various video formats, resolutions, and frame rates.
Knowledge of lighting setups and techniques for different shooting environments.
Strong technical skills to handle camera settings, exposure, focus, and other technical aspects effectively.
Excellent attention to detail and the ability to capture shots that convey the desired narrative or message.
Good communication skills and the ability to collaborate effectively with a diverse production team. Urgent Need Skilled Camera Man
Adaptability and the ability to work under pressure in fast-paced shooting environments.
Strong problem-solving skills to troubleshoot equipment issues and technical challenges on the spot.
Ability to work flexible hours, including evenings and weekends, to accommodate project or event schedules. Urgent Need Skilled Camera Man
Passion for videography and a keen eye for visual storytelling.
If you are a skilled and passionate Camera Man with a flair for capturing captivating visuals, we encourage you to apply immediately. Join our team and contribute to the creation of exceptional video content as we bring stories to life through the lens of the camera.
Check Also Job:-Data Entry Job
Important Link
Assist Website:- www.easytarika.com
The Importance of Employment Education in Today's Job Market
Work from Home: The Future of Job Opportunities
Exploring the Job Opportunities for Freshers in Varanasi
Jobs Related Links
Immediate Hiring Female Sales Executive