10 Outside-the-Box Employment Ideas for a Post-Pandemic World
10 Outside-the-Box Employment Ideas for a Post-Pandemic World
As we gradually emerge from the COVID-19 pandemic, many of us are thinking about how to enter the workforce with a new perspective. While traditional employment opportunities will always be available, thinking outside the box can lead to exciting career paths and innovative solutions. In this article, we'll discuss ten outside-the-box employment ideas for a post-pandemic world. 10 Outside-the-Box Employment Ideas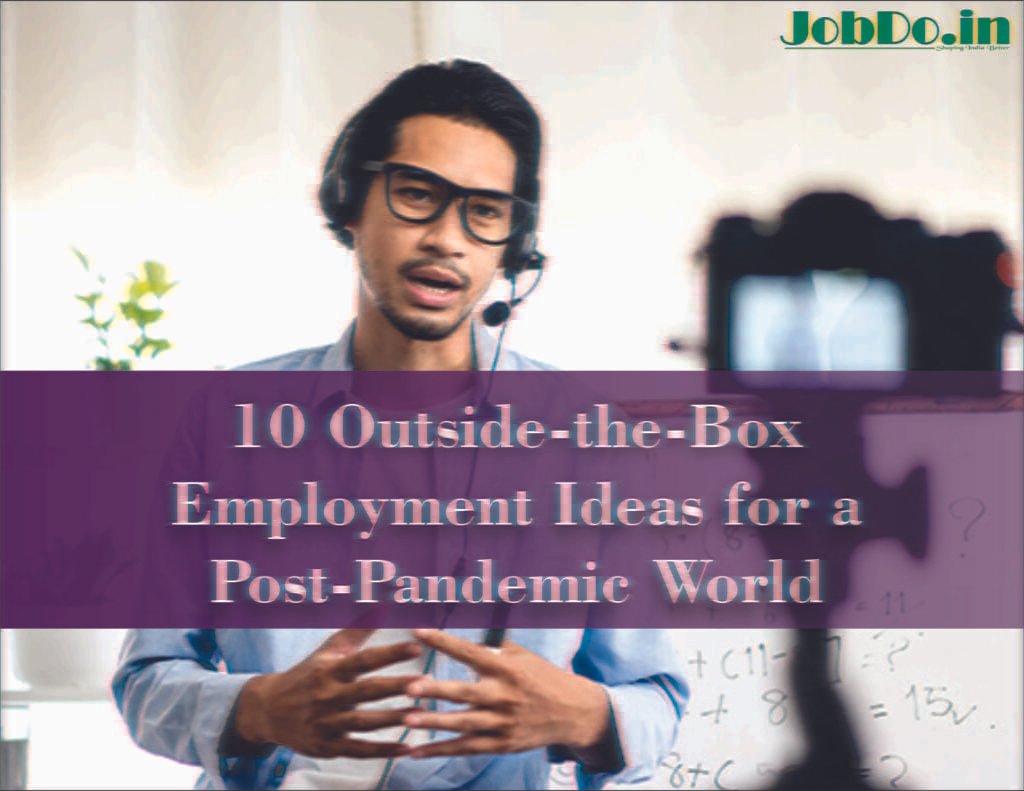 1. Virtual Event Planner
With social distancing requirements still in effect, virtual events have become the norm. As a virtual event planner, you can help companies plan and execute successful online events such as conferences, webinars, and trade shows. 10 Outside-the-Box Employment Ideas
2. Social Media Manager
The pandemic showed us how important social media is for keeping people connected and informed. As a social media manager, you can help businesses build their online presence and engage with their audiences. 10 Outside-the-Box Employment Ideas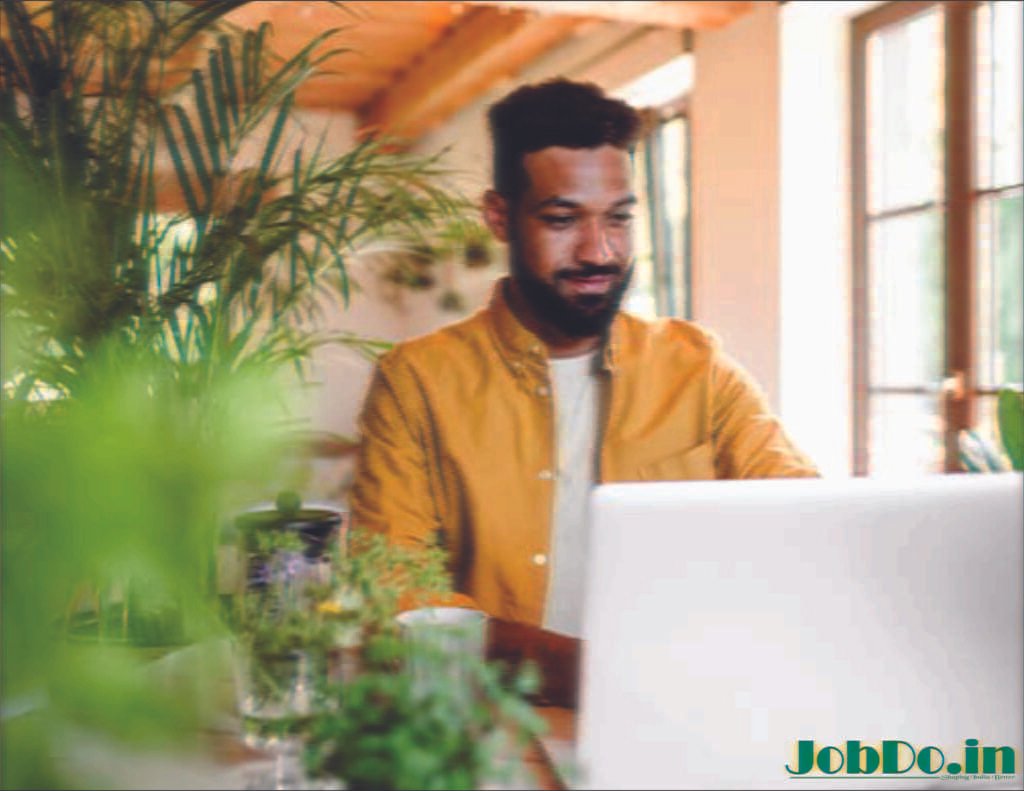 3. Online Tutoring
With students attending school from home, online tutoring has become a growing industry. As a tutor, you can help students of all ages with various subjects in a virtual setting. 10 Outside-the-Box Employment Ideas
4. Personal Shopper/Delivery Driver
Online shopping has skyrocketed during the pandemic, and many people prefer to have their groceries and other items delivered to their doorstep. As a personal shopper/delivery driver, you can take advantage of this trend and help people with their errands. 10 Outside-the-Box Employment Ideas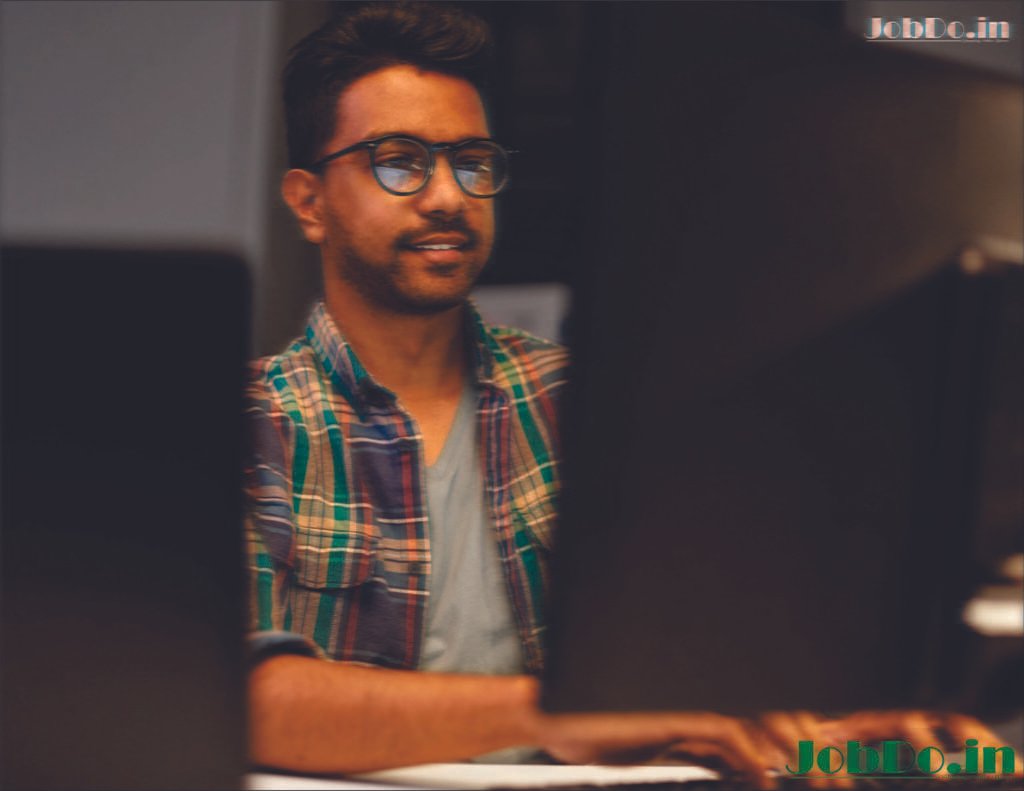 5. Content Creator
We've seen an increase in streaming services and online content during the pandemic. As a content creator, you can create videos, podcasts, or other digital content to fill the demand.
6. Telemedicine Professional
With the widespread adoption of telehealth during the pandemic, telemedicine professionals are in high demand. As a telemedicine professional, you can provide virtual medical care to patients from the comfort of their homes.
7. Sustainability Consultant
The pandemic has highlighted the importance of sustainability and conservation. As a sustainability consultant, you can help businesses and individuals reduce their carbon footprint and create sustainable practices.
8. Cybersecurity Specialist
As more companies rely on technology, the need for cybersecurity professionals has grown. As a cybersecurity specialist, you can protect companies' data and systems from hackers and other cyber threats.
9. Personal Wellness Coach
The pandemic has shown us the importance of self-care and mental health. As a personal wellness coach, you can help individuals improve their overall wellness and manage stress and anxiety.
10. Remote Team Manager
Remote work has become the norm for many companies during the pandemic, and it's likely to continue in the future. As a remote team manager, you can help companies manage their remote teams and ensure they are productive and efficient. In conclusion, the post-pandemic world offers many opportunities for those willing to think outside the box. Consider these ten unique employment ideas and find a career path that fits your interests and skills. By embracing change and innovation, you can find success in a rapidly evolving job market.
Check Also Job:-Data Entry Job
Important Link
Assist Website:- www.easytarika.com