Unlocking the World of Mathematics Careers: Explore Your Options
Unlocking the World of Mathematics Careers: Explore Your Options
Mathematics may be perceived by some as a dry, arcane field that only a select few are cut out for. However, the truth is that the world of mathematics is incredibly diverse and rich with opportunity. From statistics to cryptography, there are countless paths that a math major can take, both within academia and in the business world. Here, we explore some of the options available to those interested in pursuing a career in mathematics. Unlocking the World of Mathematics Careers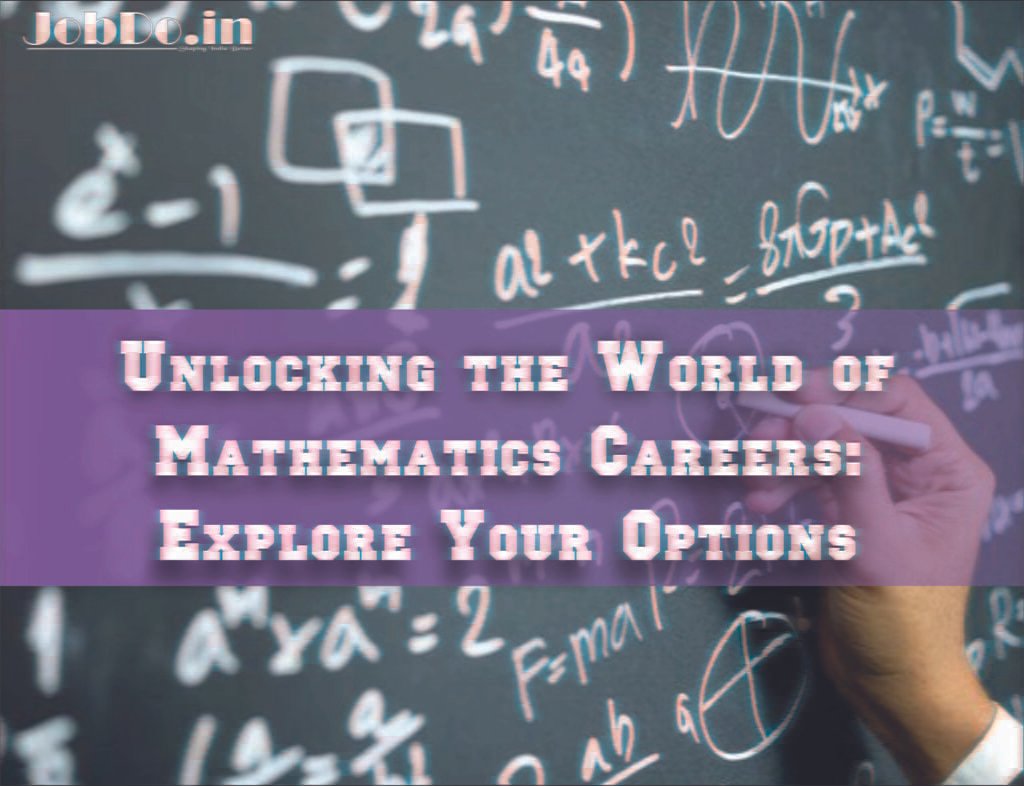 Academia
For those who love to learn and pursue intellectual challenges, a career in academia may be the perfect choice. There are numerous academic positions available for mathematicians, ranging from instructor to full professor. Many universities offer tenure-track positions that offer greater job security and opportunities for research. Unlocking the World of Mathematics Careers
In addition to teaching and research positions, there are also administrative positions available at the college and university level. For example, many universities have math departments that require administrators to help oversee curriculum development, student affairs, and research initiatives. Unlocking the World of Mathematics Careers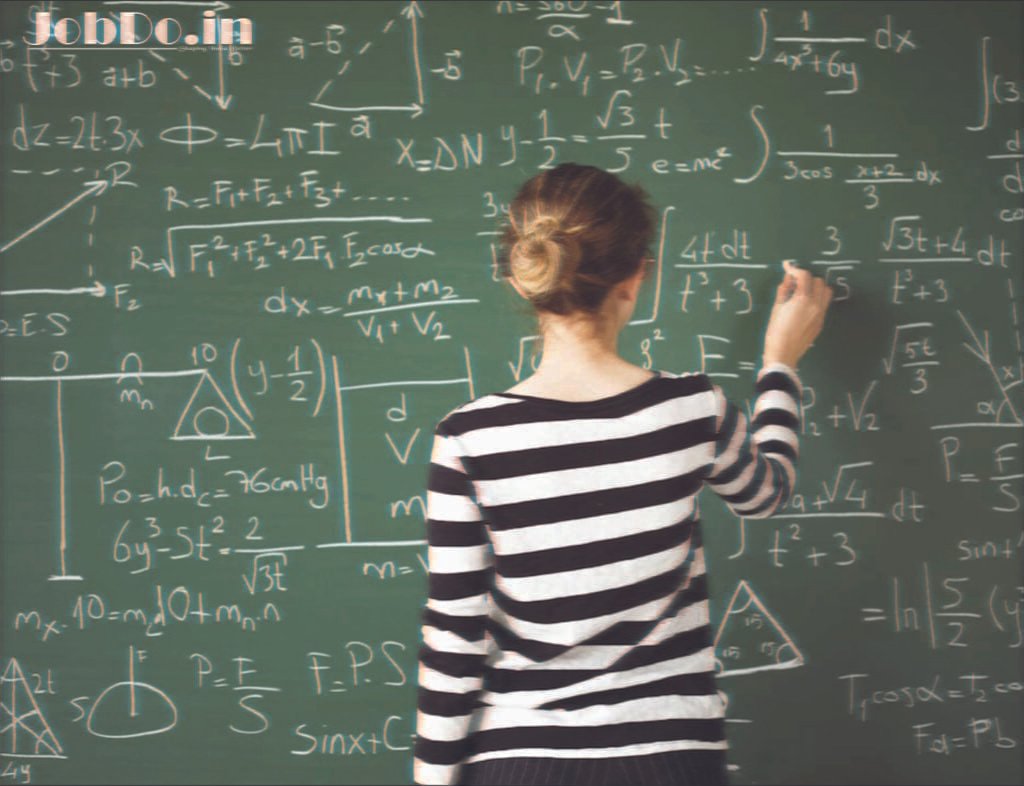 Data Analysis
In today's data-driven world, there is a growing demand for professionals who are skilled in data analysis. A math major can be a great pathway to such a career. Jobs in data analytics can include roles like data scientists, business analysts, and data engineers.
Some data engineering jobs might involve building and maintaining large databases, while business analyst positions may focus on using data to understand customer behavior or assess the effectiveness of various marketing strategies. Meanwhile, data scientists may be responsible for analyzing data to find insights and make predictions.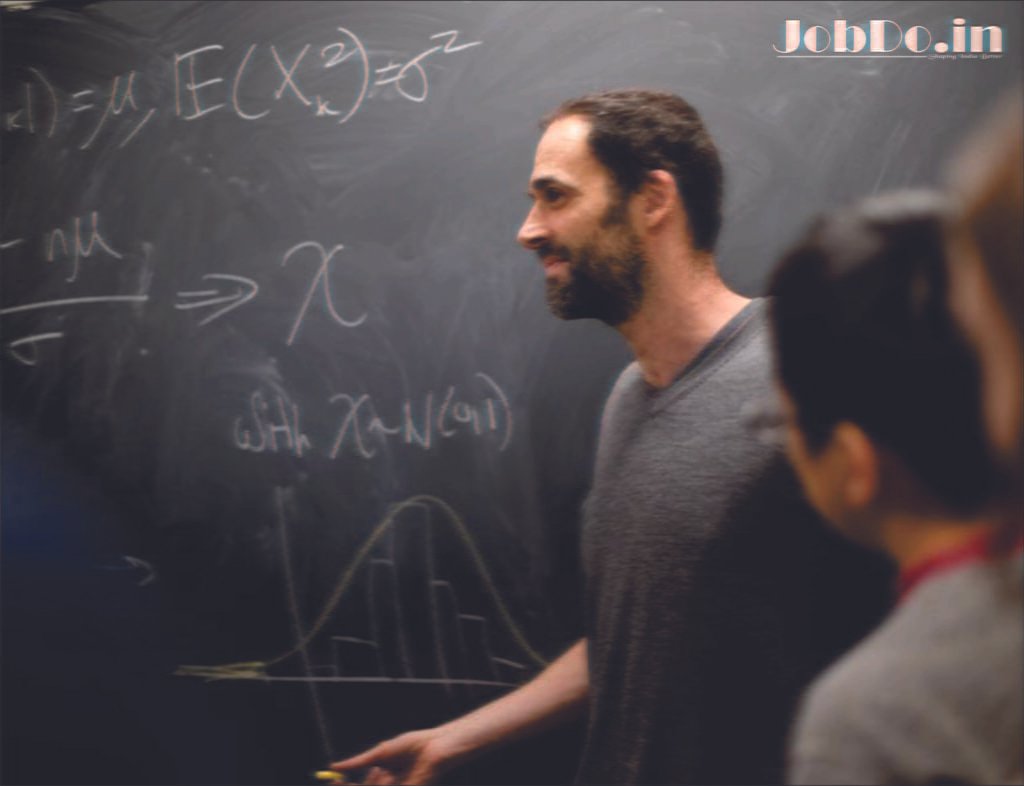 Cryptography
Cryptography, the study and practice of secure communications, is another area where math majors can find great career opportunities. Cryptography requires a deep understanding of number theory and abstract algebra, making it a fantastic fit for math majors.
Cryptographers may work for government agencies, cybersecurity firms, or financial institutions, among other employers. They may be responsible for designing encryption algorithms to protect sensitive information, or for analyzing existing cryptographic systems to identify vulnerabilities.
Check Also Job:-Data Entry Job
Important Link
Assist Website:- www.easytarika.com