Uncovering job opportunities in Varanasi for freshers: A comprehensive guide.
Uncovering job opportunities in Varanasi for freshers: A comprehensive guide.
Varanasi, also known as Banaras, is a city in the northern state of Uttar Pradesh, India. It is considered one of the oldest cities in the world and is famous for its spirituality and culture. While the city is predominantly known for its tourism industry, it has a lot to offer to freshers in terms of job opportunities. In this article, we will guide you on how to uncover job opportunities in Varanasi as a fresher. Uncovering job opportunities in Varanasi for freshers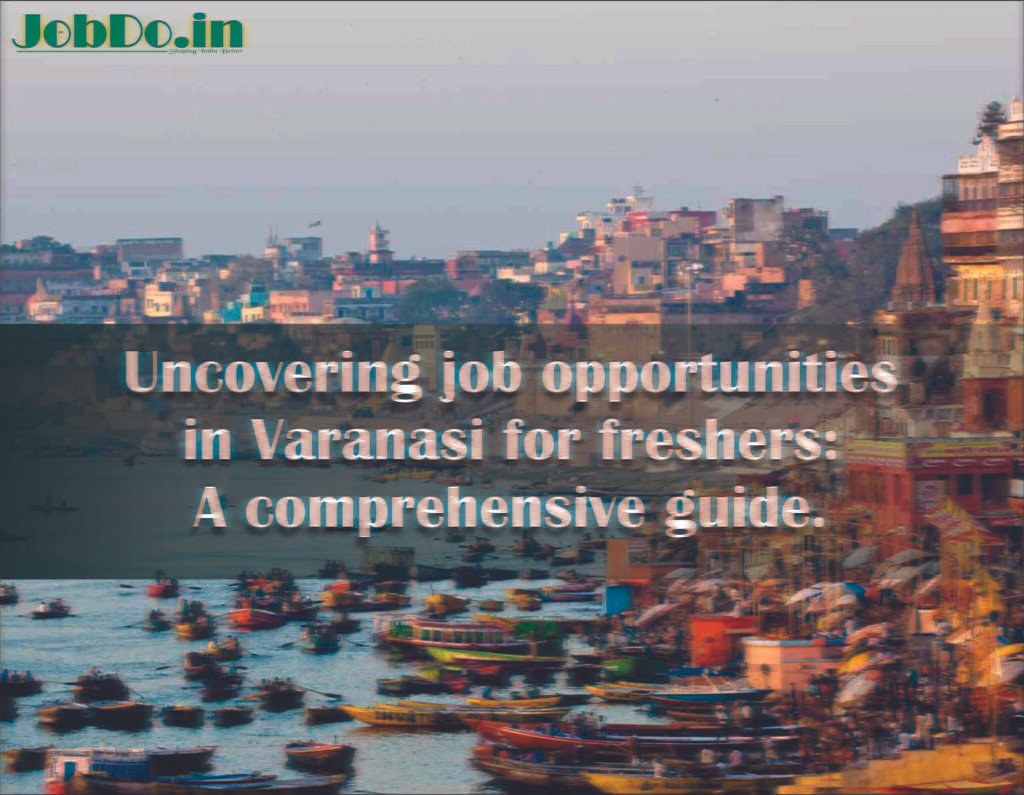 Explore Varanasi's Industries:
Varanasi has numerous industries that offer job opportunities to freshers. Some of these industries include textiles, handicrafts, tourism, health care, education, and information technology. It's essential to understand each of these industries to figure out which one interests you the most and where your skills fit in.
Research Different Companies:
Once you have an idea of which industry you are interested in exploring, it's time to research the companies within those industries. You can do this by browsing online job portals or by networking with people who work in the industry. Some of the top companies in Varanasi include Welspun India Limited, Shri Kashi Vishwanath Temple Trust, Indian Institute of Technology, and Indian Institute of Management.
Attend Career Fairs and Job Recruitment Drives:
Another great way to uncover job opportunities in Varanasi and network with recruiters is by attending career fairs or job recruitment drives. These events are filled with various companies looking to hire freshers. They provide a chance to showcase your skills, network with recruiters, and hopefully land a job. Popular events held in Varanasi include the Varanasi Mega Job Fair and the Naukri Mela.
Network with People in the Industry:
Networking is an essential tool to uncover job opportunities, especially in Varanasi. You can start networking by reaching out to alumni from your college or university who work in the same industry or company you are interested in. You can also join industry-specific groups on social media or attend industry events to meet new people.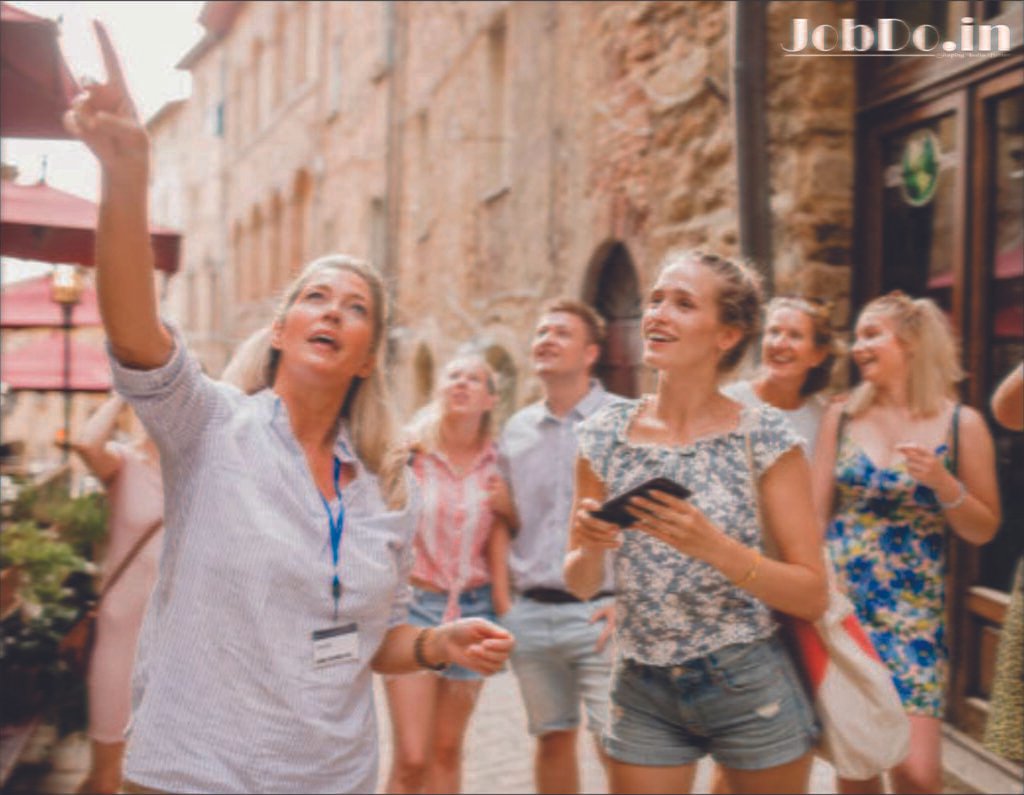 Leverage Your College Placements Cell:
Most colleges and universities in Varanasi have a dedicated placements cell that helps students find job opportunities. Make sure to leverage this resource by regularly attending career guidance sessions, mock interviews, and job fairs arranged by the cell. In conclusion, uncovering job opportunities in Varanasi is about exploring the industries, researching companies, attending job recruitment drives, networking with people, and leveraging the college's placement cell. It's a process that requires patience, perseverance and, most importantly, networking. Nevertheless, with the right approach, freshers can find job opportunities in Varanasi and launch a successful career.
Check Also Job:-Data Entry Job
Important Link
Assist Website:- www.easytarika.com
Read Also
10 Work-From-Home Jobs You Can Start Today
Urgent Need Assistant Computer Educator
Unlocking the Mysteries of a Career in Mathematics
10 Outside-the-Box Employment Ideas for a Post-Pandemic World