How to Score a Flexible Work-From-Home Job as a Student
How to Score a Flexible Work-From-Home Job as a Student
Working from home has become a popular trend in recent years, and for many students, this can be an ideal solution to reconcile both work and studies. Indeed, flexible work-from-home jobs can be an excellent way for students to earn money and gain experience while still being able to focus on their coursework. Here are some tips on how to score a flexible work-from-home job as a student. How to Score a Flexible Work-From-Home Job as a Student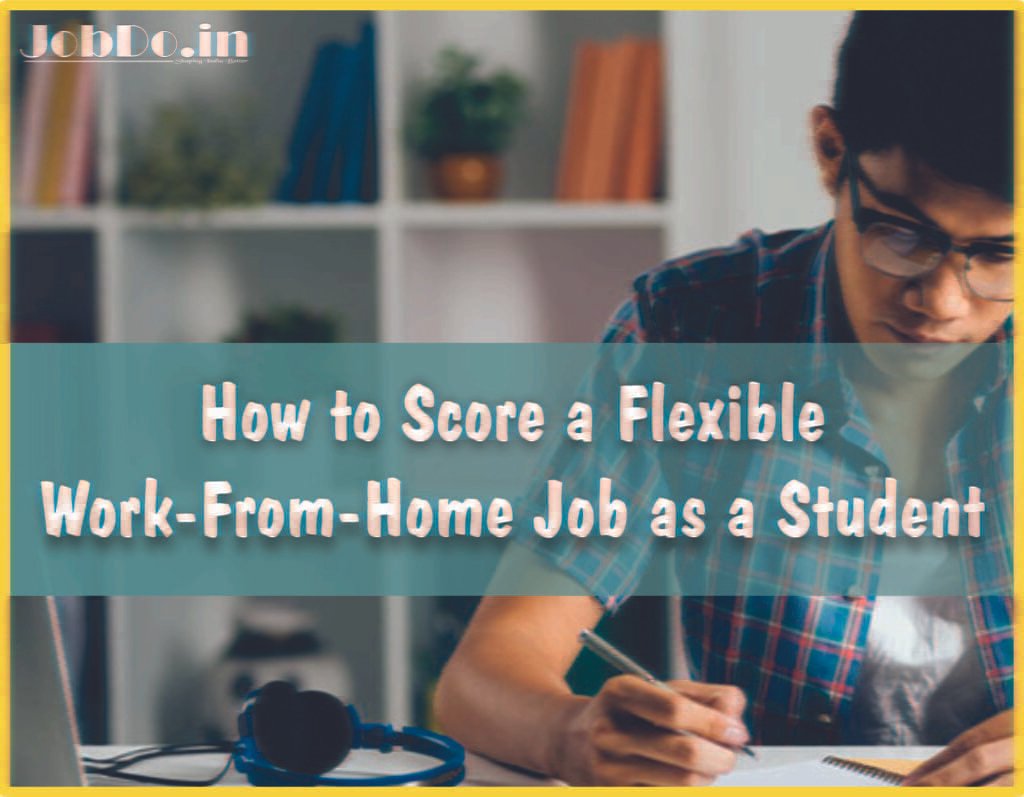 1. Determine the kind of job you want
Before you start searching for vacancies, it is essential to know what kind of flexible work would fit your life. Think about the skills you have and what jobs you could undertake with those skills. Some options could include online tutoring, freelance writing, virtual assistant, data entry, social media management, graphic design, or web development. Knowing what job you want will make your job search more productive and focused.
2. Make a plan
Now that you know what type of job you are looking for, it's time to create a plan of action. Identify the days and hours that you're able to work. Jot down how many hours you can commit to each week and how much you want to earn. Having a plan makes it easier to narrow down job opportunities that are a good fit for your schedule.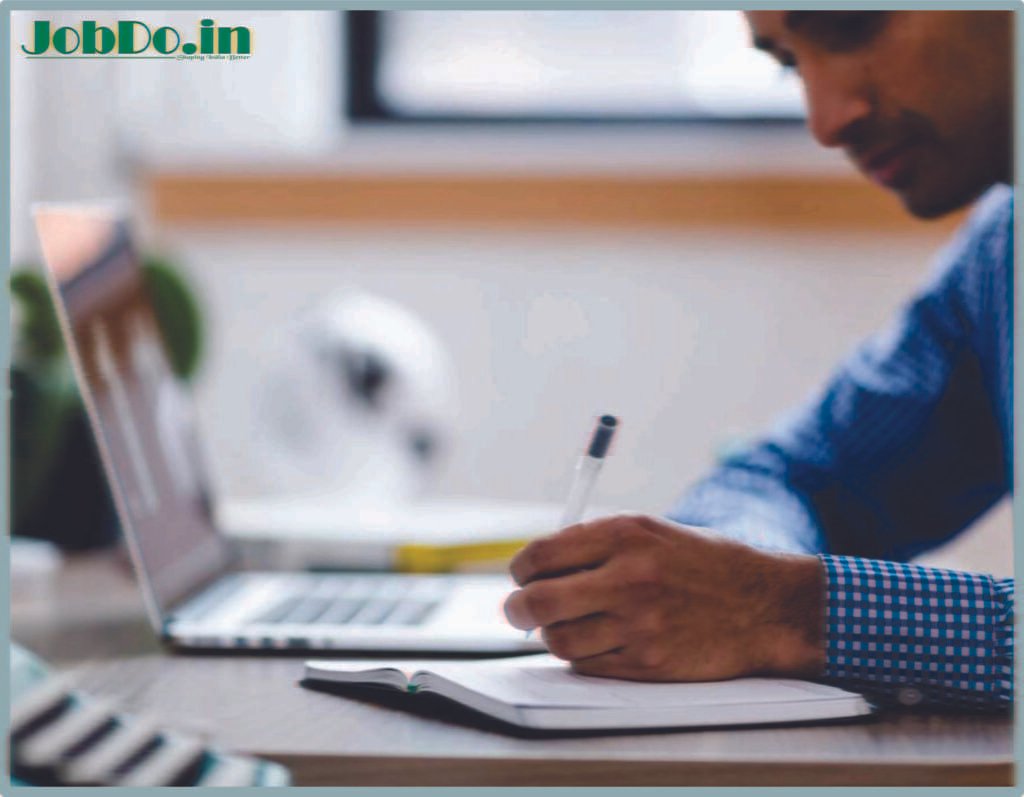 3. Scan job boards for job opportunities
There are many job boards such as Indeed, Glassdoor, Upwork and Freelancer, that will help you search for part-time work-from-home jobs. When browsing job sites, make sure to filter your search by location (remote or work from home), part-time, and freelancing options.
4. Create a professional resume
Create a resume that highlights your skills, experience, and availability. Make sure to include your academic achievements, any relevant work/volunteer experience as well as your technical skills. Your resume should be tailored to the job you want and should show that you are a reliable and responsible individual with the ability to work from home.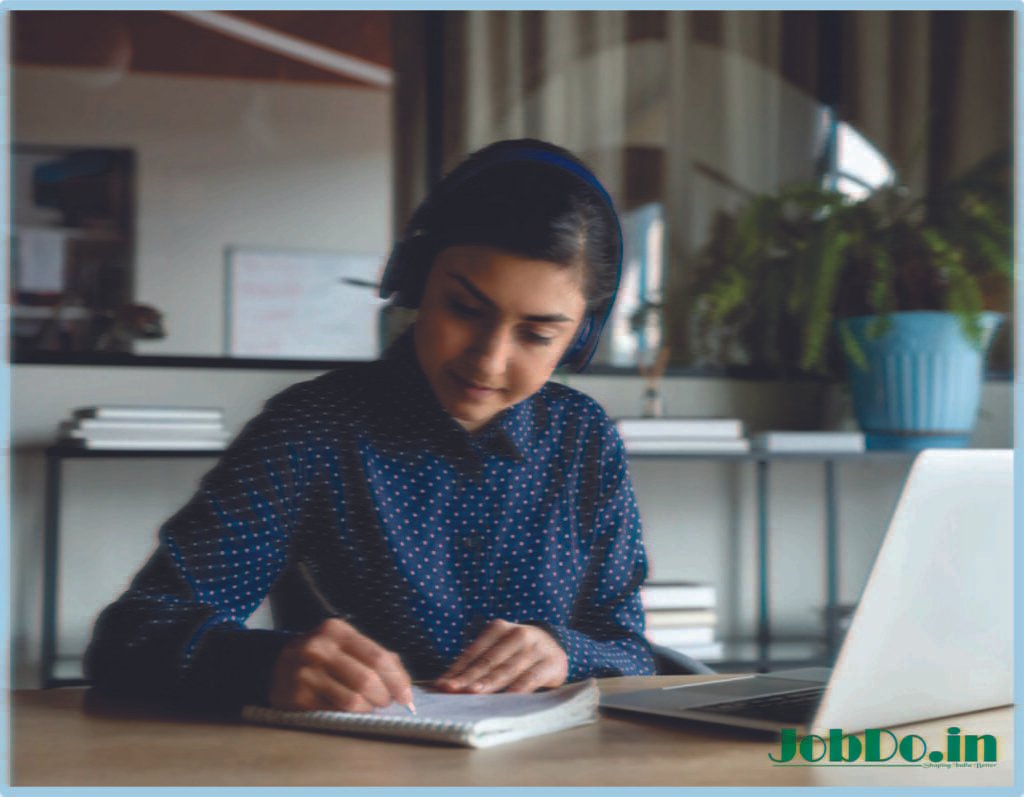 5. Apply for jobs
Once you have identified job openings, start applying for jobs that match your skillset and schedule. Make sure your cover letter is well-written and customized for each job posting. When applying, make sure to follow the instructions provided carefully, and ensure that your application materials are concise, professional, and free of errors.
In conclusion, landing a part-time or flexible work from home job can be an excellent way for students to earn extra money, gain work experience, and have a more balanced lifestyle. By following the steps of determining the type of job you want, making a plan, scanning job boards, creating a professional resume and applying for jobs, you can successfully land the right job that suits you.
Check Also Job:-Data Entry Job
Important Link
Assist Website:- www.easytarika.com
Read Also

10 Work-From-Home Jobs You Can Start Today
Urgent Need Assistant Computer Educator
Unlocking the Mysteries of a Career in Mathematics
10 Outside-the-Box Employment Ideas for a Post-Pandemic World